Five Kids & Two Adults Hit At A School Bus Stop
Hang on for a minute...we're trying to find some more stories you might like.
Five children were injured in a crash at a Florida school bus stop on Thursday.
The Tampa Bay Times reports that all five were taken to a nearby hospital. "One of the kids is in critical condition," said a Tampa police spokesperson.
All of the children involved were waiting for their bus to take them to a K-8 school. Three of the children are 6 years old; the other children are 9 and 12.
None of the people involved have been identified to the public.
The Tampa Bay Times reported a Tampa Fire Rescue truck driving to the scene also crashed with another vehicle. Three people from that Collision were also taken to a hospital nearby.
The driver remained at the scene and is being interviewed, as Chief Brian Dugan told WLFA.
About the Writer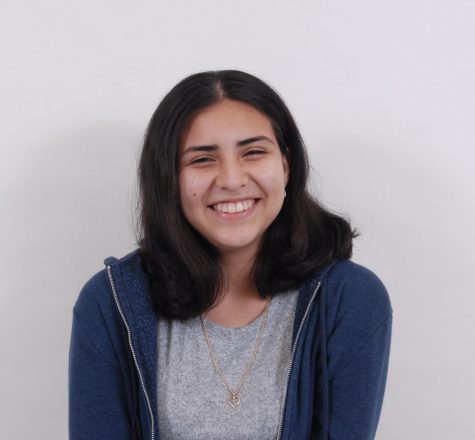 Angelica Montas, contributor
This is Samantha Ruiz, she's a sophomore here at South Broward High School. When school is over she likes to go home and nap. Ruiz is not interested in...