Broke on Christmas?
Hang on for a minute...we're trying to find some more stories you might like.
The red and green lights. The smell of pine. The taste of peppermint candy-canes. The chilly weather. What can all these things mean? The holiday season has arrived once again this year.
Christmas is the time of giving, but finding the perfect gift can be a challenge. For broke teenagers in high school who want to show their friends, family, or significant other that they aren't elf-ish, it is even more of a challenge to find something affordable and nice.
We here at the Bulldog Bark have compiled a list of festive present ideas, all for under $20 for all your gift-giving needs.
One of the easier gifts to give is a gift card. A gift card does not have to be a lot of money and it also does not have to be impersonal. To make a gift card have more Santa-ment, get a gift card from their favorite store such as Pink, GameStop, or Amazon and write a small note with it.
If a gift card is not your style, give a tasty treat. Godiva has boxes of chocolate for under $2o. There is also holiday popcorn that you can get from Target that won't break the bank.
Colognes and perfumes are also nice gifts to give, and are cheap too. Bath and Body Works has body mists in many different fragrances and also has some gift baskets for a little bit over $20.
If something more festive seems better, buy an ornament or make one yourself. Dollar Tree has many ornaments that are cheap. If a personalized ornament seems better, there are clear ornaments that can be decorated by putting cool things inside of them.
If all else fails, your loved ones will always appreciate a lovely, jolly hug!
About the Writer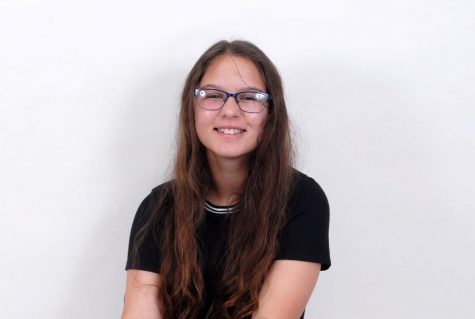 Shea Neiman, Contributor
This is Shea, a very talented and intelligent 9th grader with a passion for music. Over her lifetime, she has played the electric guitar, flute, bass guitar,...