Update on United States Migrant Charges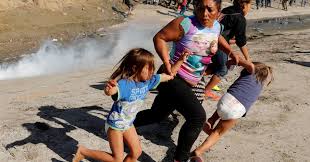 Hang on for a minute...we're trying to find some more stories you might like.
On Sunday 25th of November, a swarm of Central American asylum seekers face resistance at the U.S. San Ysidro – Mexico Border. As hundreds of migrants attempt to cross the U.S. Border, authorities on the border attempt to repel them using tear gas.  Many U.S. citizens who sympathize for these families discuss whether the U.S. government's actions was a step too far. Immigration has been a major issue since the founding of the United States, and as such, is extremely controversial. Rodney Scott, chief of the Border Patrol's San Diego sector, has said those arrested for illegal entry included 27 men, with the rest being women and children resulting in 42 arrests.
Many were not referred to the U.S. Justice Department because they were just children or parents accompanying children, other adults were not prosecuted because Customs and Border protection did not have enough information to pursue charges. U.S. Customs and Border Protection reject to explain why charges weren't filed but said they still may be subject to deportation. Migrants involved in Sunday's clash at the U.S.- Mexico border will not be criminally charged.
About the Writer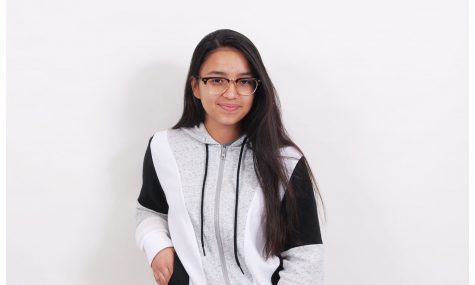 Tatiana Herrera, Contributer
Tatiana Herrera is a South Broward High school student who enjoys English class, rap, and art. She also likes graphic design, reading political articles...