Why We Run
Broward residents, including students and faculty from Blanche Ely, South Broward, and Majory Stoneman Douglas ran in memory of Chris Hixon.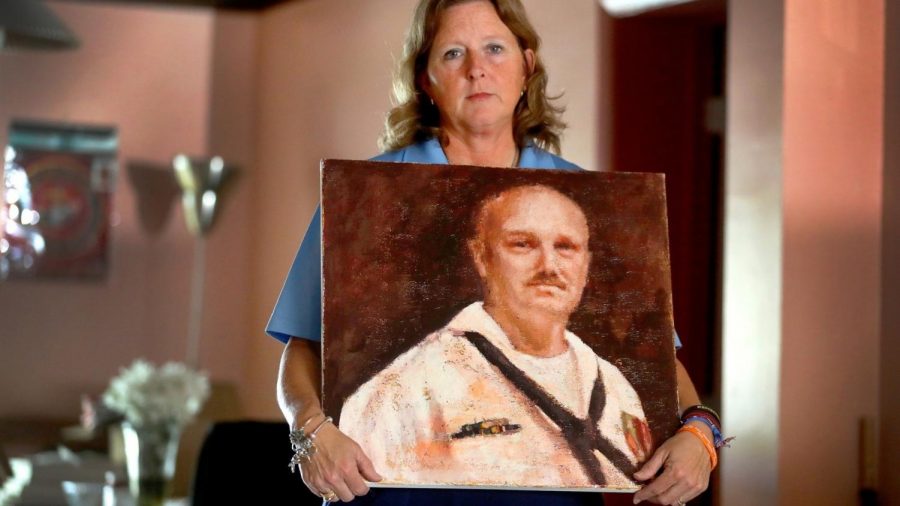 In the predawn hours on a Saturday morning, more than 800 people gathered at Hollywood Beach. Clad in sneakers and shorts, water bottles in hand, they pushed themselves to finish a 5K in record time. They weren't running for the medal. Or the bragging rights. Or even the exercise. They were running for Christopher Hixon.
Christopher "Chris" Hixon, who had been a popular athletic director for South Broward High School for 15 years, was killed trying to disarm Nikolas Cruz in the school shooting at Marjory Stoneman Douglas High School on February 14th last year.
"It doesn't surprise me that he was the first to sacrifice himself to save lives because he was that kinda person, he cared," said Monica Riddlehoover, a media specialist at South Broward, who had worked with Hixon for 15 years.
The marathon was the brain child of trainer Pedro Gonzalez who was training with Hixon and his younger son, Corey. After his death, Gonzalez approached Hixon's widow, Debra, about organizing a 5K to raise money and honor Hixon at the same time.
"A lot of people wanted to do something in memory of Chris," said Mrs. Hixon, who is the marine magnet coordinator at SBHS, "I didn't want anyone to forget who he was."
The run not only honored Hixon, but raised almost $35,000, money that is earmarked for the Chris Hixon Athletic Scholarship.
Hixon worked as an athletic director and security monitor since 1994 when he began working at Blanche Ely High. He then moved onto South Broward High School in 1998 and from there took a job at Majory Stoneman Douglas in 2013.
For the marathon, each of the three schools where Hixon worked were given a code in order to participate in a High School Challenge, which offered money to the school with the most sign-ups. South Broward won, with close to 100 sign-ups, earning the school a $500 donation to their athletic department.
Hixon had worked for SBHS Security Specialist Willie Jones as a campus monitor for eight years, says Hixon was a patriot and believed that every person should be treated with respect, and thinks that Hixon would've been helping people on the day of the run.
"If he wasn't competing, he would have been one of the ones helping people complete the race and if they had sustained any type of injury, he would have been one of the first ones to respond and help," said Jones.
For Riddlehoover, it's the daily work interactions that she misses.
"It was a small thing, but I loved the quick greetings and smiles during our lunches," she said, "Also, we were participating in a recycling program and I had a McDonalds cup and Hixon realized I had an un-recyclable cup. We've joked around about it ever since."
Hixon is survived by his wife and sons Corey and Thomas. But he is also survived by hundreds of students, teachers, and administrators, be they Bulldogs, Eagles, or Tigers.
"I miss him," said his widow. A sentiment shared by thousands.
About the Contributor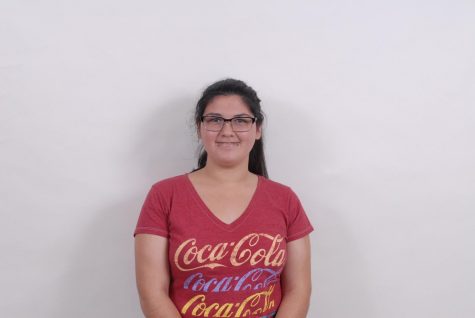 Andrea Gadek, Contributor
Andrea Gadek enjoys writing and dwelling deep to find valuable information in interviews.  She signed up for journalism to not only learn about photography,...