Chinese International Students
Hang on for a minute...we're trying to find some more stories you might like.
Last month, 10 guests from China traveled to the US toured our school. The guests were 8 students and 2 teachers/chaperones.
The students and chaperones talked about their school in China and what they like about our school. From what they were describing their school like, our school is completely different from theirs.
Unlike our school schedule, the visiting students said their school starts from 7:20 in the morning to 9:40 at night. That's fourteen hours of school in one day. Along with their longer school day, they don't transition to different classes. Instead, the students' teachers rotate different classes. This means that the students stay in the same classroom for the whole year.
And while our school has a little over 2,000 students, their school has about 6,000 students with 115 classes.
Before the Chinese International students arrived, Ms. Huang's second-period class shared some thoughts on learning Chinese and how they felt about meeting the visiting students. Ms.Huang's second period seemed really nervous to meet the students.
"I'm a little nervous because I feel like it's testing how much I learned and comprehended, but Ms. Huang is a very good teacher and as I've continued to learn Chinese, I've begun to feel more confident," said Sophmore, Alicia Moreno.
She continued on how she was adamant at first when choosing Chinese.
"When you think about learning Chinese, you think it's gonna be really hard to learn. But, as I learned the language more and more, it became way easier."
About the Contributors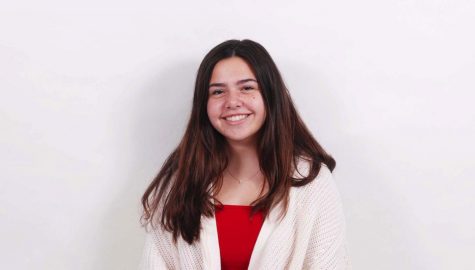 Giuliana Mignola, Editor
Giuliana Mignola is a 16-year-old sophomore at SBHS. She took journalism because she's interested in writing as well as photography. This school year she...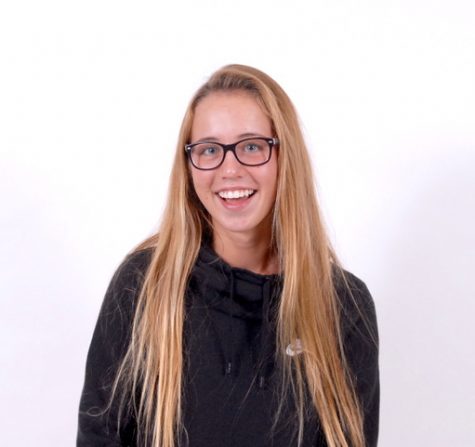 Isabel Gleeson, Editor
   Isabel Gleeson is a curious soul, seeking adventure behind the lenses of a camera. She is a motivated web designer and catches the thrill in any...