SBHS Bulldogs Win Against Hollywood Hills Spartans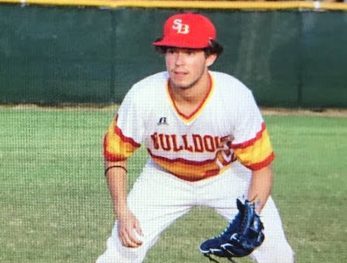 South Broward High School Bulldogs Baseball Team is starting of the season with an astonishing win pulling it off against the Hollywood Hills Spartans in a 9 to 1 game on March 4 with amazing hits from many talented players on the pitch in a home game at south Broward high school. "When i tried this sport i fell in love with it and now till this day i still play it." said  Lex Flinkin varsity baseball player for SBHS.
South Broward baseball team gave bulldog fans something to cheer about and the everybody at the game went wild because it was a great game.
Our next game will be against Chaminade Madonna in a home game that we hope to win so we can head to finals.
Lex Flinkin player for south Broward who was born in Florida and started playing baseball at the age of 5 i tried it and fell in love with the sport until now and i still play as second base for the team and he says he need to improve as a batter.
"Hard work and dedication makes a great player" said Lex Flinkin
"We were in control since Hollywood hills stepped foot on our territory and we showed them everything we had we didn't want to lose our second game of the season so we gave it our best on the pitch and left home with a 9 to 1 victory over the opposing team for the team." Said Lex Flinkin
"We have a record of 1-1 we lost against Cooper city and won against Hollywood hills." said Flinkin
"We expect to win our next game against Chaminade Madonna. My prediction is that we will win our game and it will end  in a 8-4 ." said Flinkin
About the Writer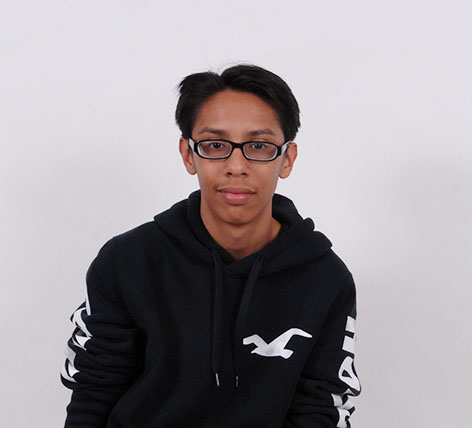 Jair Olaguibel, Contributor
Jair Olaguaibel is a 14 year-old freshman at SBHS. He's passionate about soccer and he aspires to be a professional soccer player, he has 3 role models...