A Mandated Entry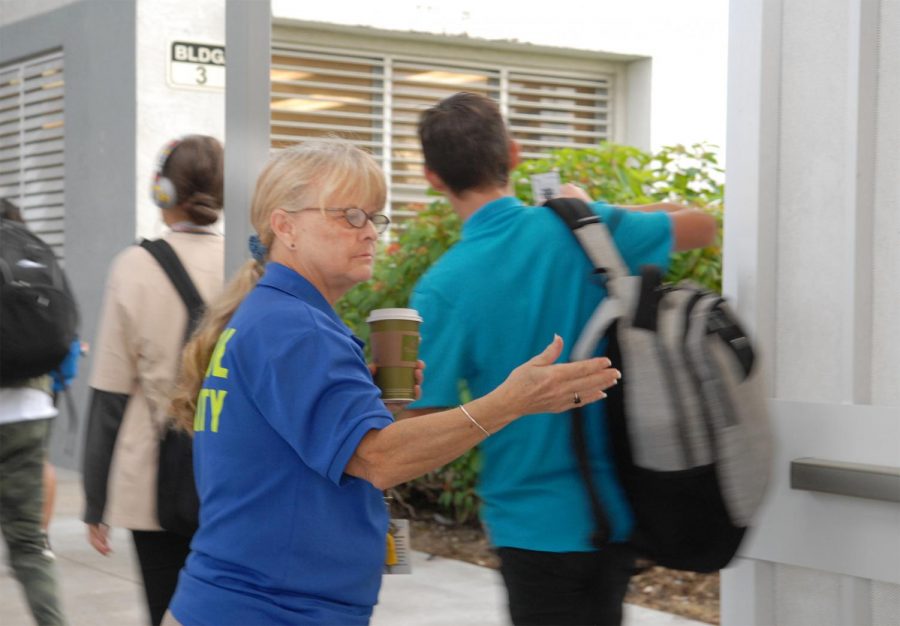 Last year when students came to the school, there were plenty of entrances. Now, there is just one.
The new addition to the school's safety is impacting how many of the students and staff who attend South Broward High School enter the grounds. Four metal doors, a wavy canopy, and security posted asking for IDs to be displayed are how students are greeted everyday now.
"The gate makes sure that there are no outside intruders coming in our school, but that isn't my main concern for safety," said SBHS freshman Henry Joseph Corro.
Corro says that he doesn't feel any specific sort of way about the gate but points out that,  
"It's fine and does its job," said Corro.
Since the shooting at MSD High School, all schools in accordance with Broward County Public Schools were required to add additional security measures. According to our principal, Mrs. Brown, the single point entry is a "district mandate."
It was the last of the safety measures to be installed. 
"We are now in compliance and as all our fencing is up and meeting all the regulations that are required by the district and all single points and all our staff is in place and fully functional, "said Mrs. Brown.
The project was first overseen by Mr. Otoule and then by Brown when he left to go to Nova High School. Construction took place over the summer and was funded by the district. Brown said that she did not know what the cost of the entrance was, but is satisfied that the school is able to track everybody that come into campus.
Corro feels that if he was given the opportunity to change the place of the entry point, that he wouldn't change it because he feels that it is in a good spot. He feels that the gate is a bit unnecessary but says that that is to be left up for discussion.
"The gate makes sure that there are no intruders coming in our school, but that isn't my main concern for safety," said Corro.
 Another student who utilizes the single point entry is Jaden Katz, Katz is also a freshman of South Broward High School. He says that he passes through the gate about twice a week when his mother drops him off. 
"In a sense, I do feel safer because the neighborhood the school is in is substandard," said Katz. 
He also feels that he would be safer if there would be something like another reinforced door by the bus loop area. Katz feels that the entry point is necessary because otherwise the school would not be very secured. But he is very bothered with the fact that there is only one main entrance and exit for the school.  
"We need more secure entrances and exits because we need more areas to be able to escape from –In the event." said Katz.  
He thinks that single point entry is an "…extra amount of safety but more could be useful." 
About the Writer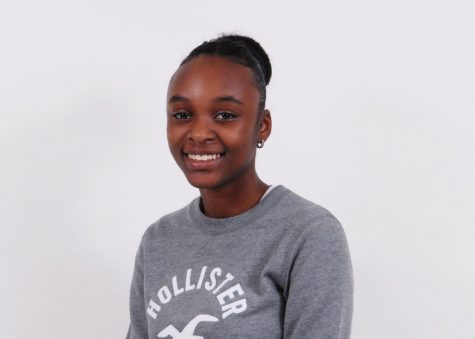 Laura Bassette, Editor
Laura Bassette is a 14-year-old student at South Broward High School who loves photography and writing.

She joined journalism because she's expecting...