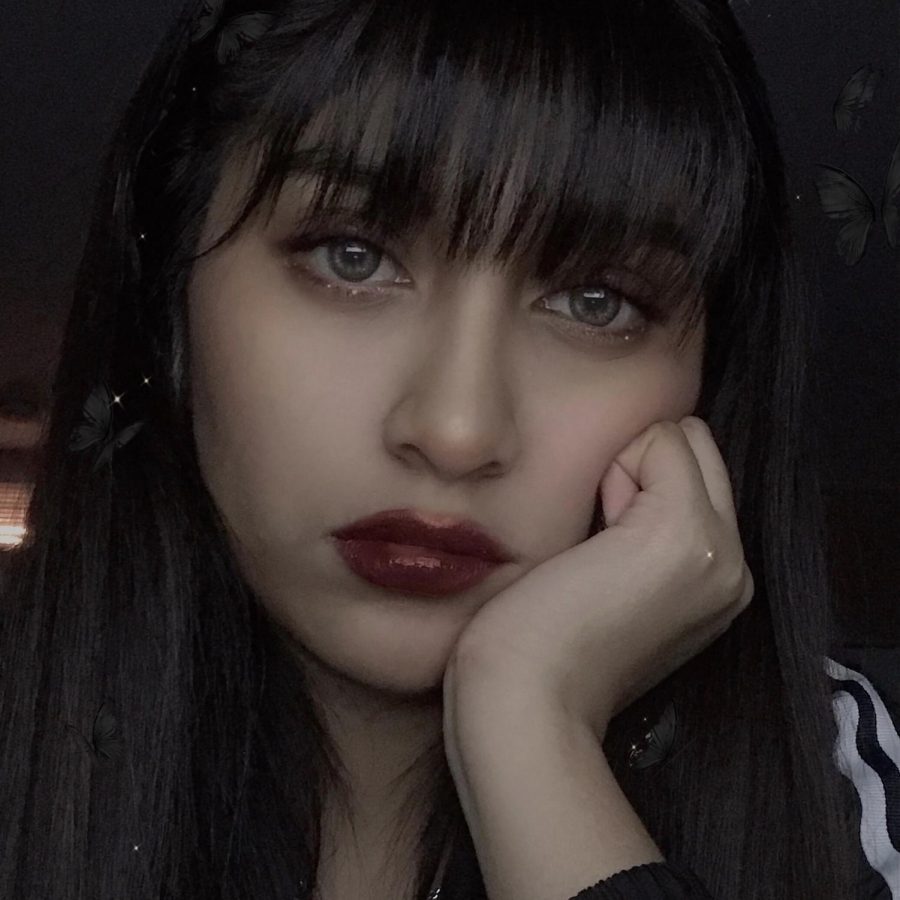 Lisset Vital-Hilario, Student at Broward College
Lisset Vital-Hilario is a 20-year-old attending Broward College for the third year. She was born in the United States to Mexican parents. Vital-Hilario is currently majoring in graphic design, hoping to finally pursuit her childhood dreams.
As a child, Vital-Hilario always had a passion for art, but believed her skills weren't good enough to get her into art school.
As a senior in high school, she was a fanatic of the crime drama iZombie, and decided to pursuit the same career as her favorite character forensic pathologist Liv Moore. She chose biology as a major, hoping to enter med school after graduating, but struggled academically and ended up on academic probation. Vital-Hilario quickly realized she would need to change majors in order to graduate and avoid expulsion from her college.
This drastic change lifted a huge bolder from Vital-Hilario's shoulders, because she would not have to struggle as hard as before.
"I guess I've always used art as an outlet, so studying art would be the best option for me," she said.
Vital-Hilario is currently working towards recovering her GPA and deciding whether she wants to work in the entertainment industry or for a business as a graphic designer.