SBHS Girls Volleyball Season 2017 Winds Down
Girls Volleyball Team has a Disappointing Season
Hang on for a minute...we're trying to find some more stories you might like.
The score was 18-24. Sweaty and tired, the team was feeling down..
The first district game was held on, October 10th, 2017, at Hollywood Hills High School. The girls volleyball team went into the game ready and determined to win. Starting off strong, the team won the first set, 25 – 18. But, started to fall apart. In the second set the girls played well with a close score of 18 – 25, but unfortunately lost. By the last set, the team was "tired and losing motivation", said T one of the middle blockers on the team, but still gave it their all. Sadly, after a long fight, they fell short and didn't win the last set.
Now that the season is over the girls have until next year to improve on their own time.
Whether that means "practicing at home" or "joining a club", suggestions made by coach Jimenez.
By next season the girls team should be ready to take home a big win. Working on, "the team's attitude towards the game and towards each other will help improve how they play," according to a senior on the team. Other players believe that "more practice" and "having more motivation" will improve how the team plays.
About the Contributors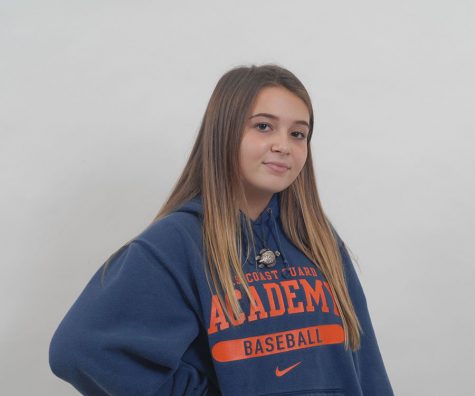 Taylor Scirghio, Contributer
Taylor is a freshman at South Broward high school. Her goals are to be happy no matter what life throws at her. Academically her greatest strength is English,...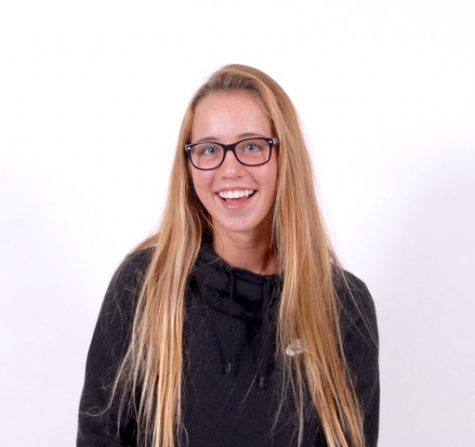 Isabel Gleeson, Editor
   Isabel Gleeson is a curious soul, seeking adventure behind the lenses of a camera. She is a motivated web designer and catches the thrill in any...