SBHS Girls Volleyball Season 2017 Winds Down
Girls Volleyball Team has a Disappointing Season
Hang on for a minute...we're trying to find some more stories you might like.
The score was 18-24. Sweaty and tired, the team was feeling down..
The first district game was held on, October 10th, 2017, at Hollywood Hills High School. The girls volleyball team went into the game ready and determined to win. Starting off strong, the team won the first set, 25 – 18. But, started to fall apart. In the second set the girls played well with a close score of 18 – 25, but unfortunately lost. By the last set, the team was "tired and losing motivation", said T one of the middle blockers on the team, but still gave it their all. Sadly, after a long fight, they fell short and didn't win the last set.
Now that the season is over the girls have until next year to improve on their own time.
Whether that means "practicing at home" or "joining a club", suggestions made by coach Jimenez.
By next season the girls team should be ready to take home a big win. Working on, "the team's attitude towards the game and towards each other will help improve how they play," according to a senior on the team. Other players believe that "more practice" and "having more motivation" will improve how the team plays.
About the Contributors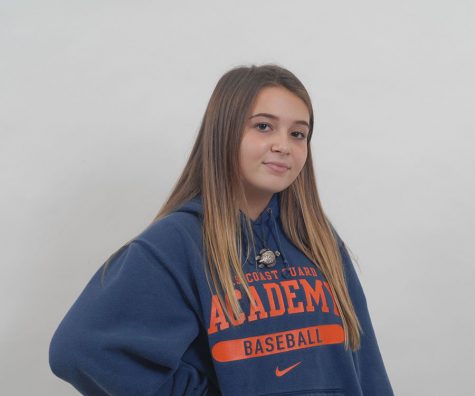 Taylor Scirghio, Contributer
Taylor is a freshman at South Broward high school. Her goals are to be happy no matter what life throws at her. Academically her greatest strength is English, along with that she plans to keep all her grades up that will lead her to academic success. At the moment after school she is playing for her schools Volleyball team and plans to join the softball team in the spring. Outside of school Taylor enjoys to hang out with friends at the beach while jamming out to music that she can vibe too.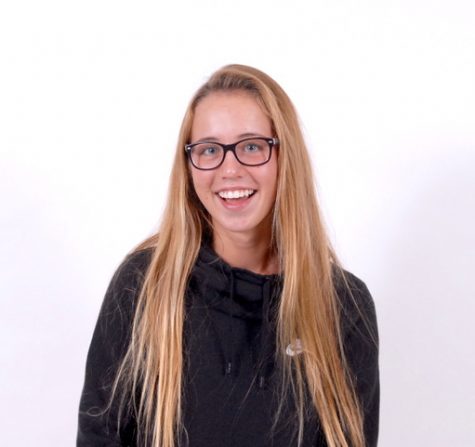 Isabel Gleeson, Editor
   Isabel Gleeson is a curious soul, seeking adventure behind the lenses of a camera. She is a motivated web designer and catches the thrill in any moment. With journalism being one of her interests in school, she figured why not and try it out? She hopes to develop stronger photography skills and to excel in becoming a more profound and detailed writer. With her passion being the foundation of her success, there is no preventing her from accomplishing her goals. Her academic strengths lie in the study of science and along with her academic weaknesses, she is quite awful in historical studies and finds no appeal really when it comes to English literature. Media that interests her is mostly along the lines of social media, including Instagram etc. , books and as she would put it in her own words, "Poemy-book-type-things." If she is engaged by the text while reading, she claims she could read for hours at a time. Astonishing isn't it?
 If you enjoy playing volleyball, then Isabel is the girl for you. But if you simply wish to chill then she has no problem watching some Netflix originals with you too. Just remember to bring popcorn. Although she's already as sweet as sugar, she wishes to improve herself more to always have a positive attitude, even in bad situations. Her longing power is to be invisible so that she can easily sneak in airplanes and travel anywhere in the world. A genius master plan if you ask me. You might see her usually wearing a sweatshirt with some jeans and vans to give off her summer vibes along with her Bob Marley music playing in the background. She aspires to be dedicated to all obstacles in life whether good or bad and to face any problem head-on. This fifteen-year-old young lady is bright and looks forward to a future with college degrees and a long-lasting career. She will do whatever it takes to make sure her future is a happy future.  So, I recommend you befriend her ASAP!