Young Volleyball Team Plans to Beat the Odds
With the exodus of senior players, SBHS Boys Volleyball team is full of young players.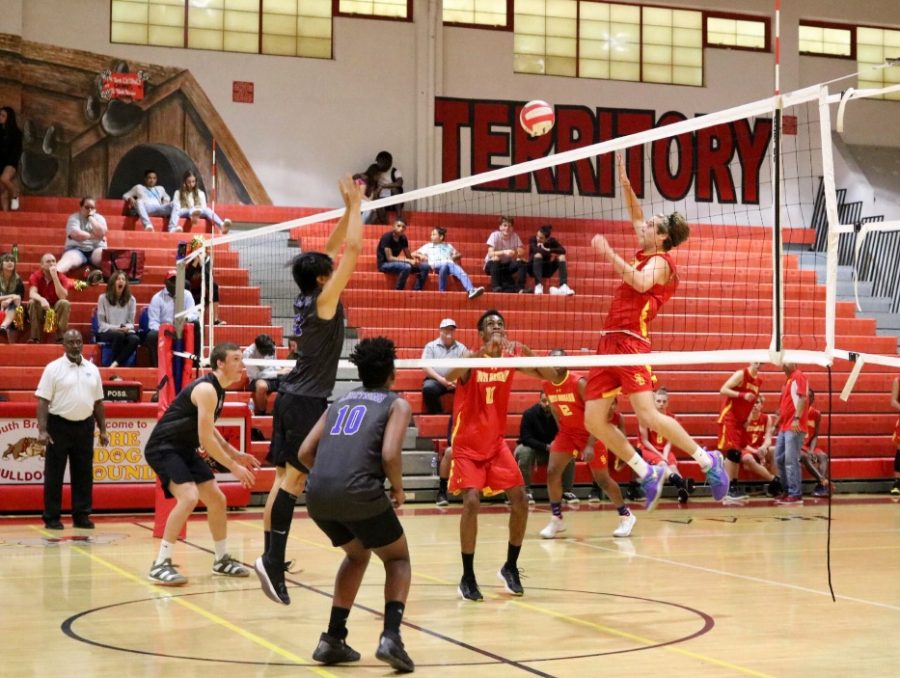 The red and gold jerseys of the South Broward Bulldogs boys volleyball team have become a regular at the Florida State Championships. The Bulldogs are five-time state competitors and seven-time district champions, including the most recent five-peat under coach Leonel Jimenez.
Jimenez has been coaching and teaching at South Broward for over 15 years, but he has been playing volleyball since he was young.
"I pretty much learned to play the game when I was younger and I learned the skills that I teach my kids," said Jimenez. 
Being one of the youngest volleyball teams in South Broward's history, with one senior and three juniors. They still hope to compete.
"They're a young team with a lot of potential," said Jimenez.
The Bulldogs kicked off their 2020 campaign on February 19th with a tournament at Cardinal Gibbons, where they faced a host of powerhouse teams that regularly compete at the state level. The Bulldogs fell short to cardinal gibbons 2-0.
Even after this loss, the Bulldog's young team believes they can compete in states if they put in the work.
With a short season ahead the team is going to have to be at peak performance for almost all of their games, a feat only accomplished by the best of teams to get there.
 Jimenez said, "If we put our time and effort now, by the time we encounter them we could compete."
Team captain Grayson Stoudt has played all four years on the team and is the lone senior. He hopes that his team will be able to play in big environments and will be able to find success.
"Playing relaxed I thought always helped us a lot in winning matches and not overthinking anything." Grayson said, "We just went out and played our game."
The team will hope to meet the lofty expectations, "We should be able to keep our title as district champs, take care of regionals, and again compete at the state level and hopefully not get knocked out right away." said Jimenez. 
About the Writer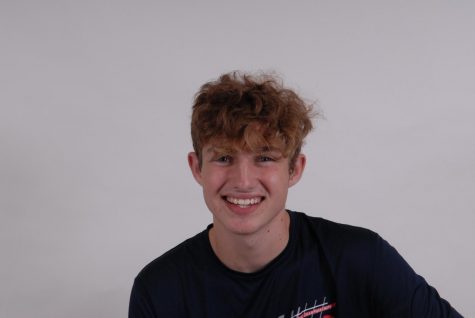 Colton Bueter, Contributor
Colton Bueter is a sophomore at South Broward and in his first year with the bulldog bark. He joined the newspaper to fulfill his desire to give back and...