The Lost Year of 2020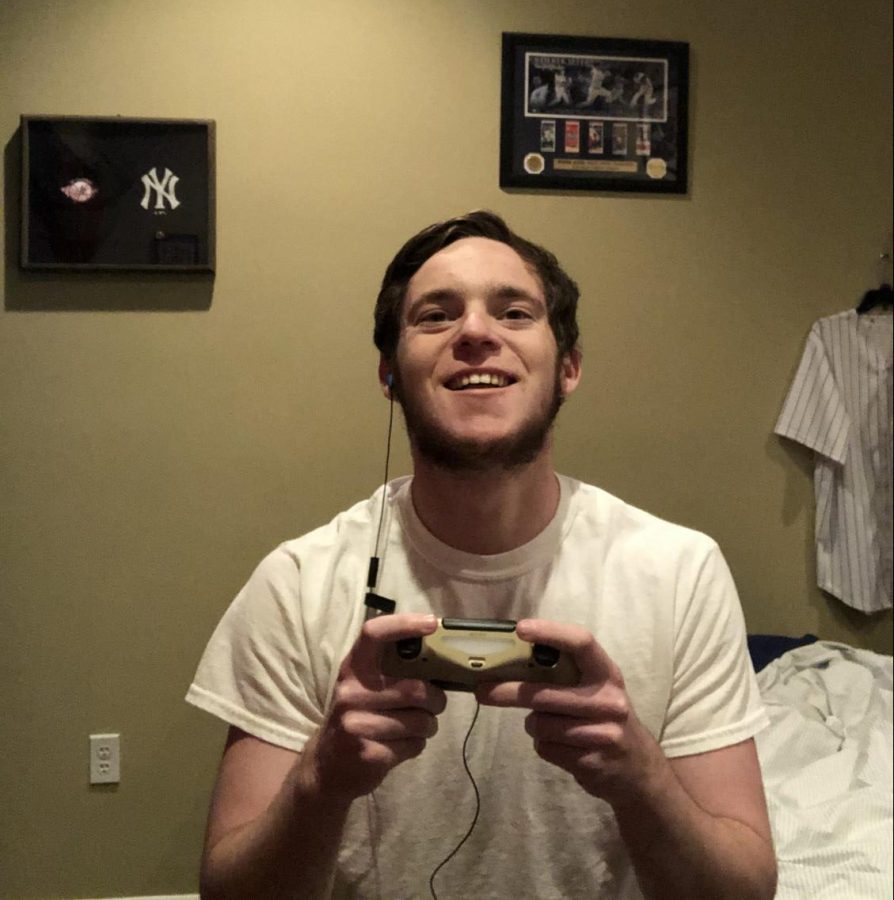 Daniel Mckenna, Contributor
May 7, 2020
Throughout high school, I looked forward to my senior events. I was excited about experiencing Grad Bash, Prom, and Graduation. The purpose of all of these occasions is to celebrate the graduating seniors and the new path of moving on to the next chapter of our lives. However, all of these events have been canceled due to the Coronavirus pandemic. I consider this to be one of the worst things that could have happened to me. I have always looked forward to my senior year the most out of the 4 years in high school. During this difficult time, I've been keeping busy with extracurricular activities and serving my community. Though, the hard reality of losing the chance to celebrate the final milestone in my teenage life known as senior year never escapes my mind nowadays.
During this quarantine, I've had a lot more time to do things that before I wasn't very good at. Since I don't have to wake up early for school anymore,  I've gotten more good night's rest. I've been able to play video games with my friends online; all of which have allowed me to get better at playing them.I've also been watching a lot of movies. I love to watch movies. For me, each unique story takes me out of the realness of the cold world and escape into a world of fantasy.
I am also considered to be an essential worker for the community, so I indeed have been working.Working as a bagger at Publix has kept me active. Unlike many people, I am lucky enough to still be able to earn money. The bright side of the quarantine for me is that since most businesses are closed, I will be able to save my money at a very high rate.
As for my senior year goes, it has been utterly ruined. I will not have the chance to got to Universal Studios and Islands of Adventure. My friends and I won't be able to enjoy one last big field trip together. Even riding on the coach buses to the park and back home was fun; I am going to miss that very much.
Hearing the cancellation of graduation made me very sad. My whole family was going to be there to watch me walk across that stage. They'd see me receive my diploma for the hard work that I've put in my whole life. Missing prom hurt me the most though. To me, prom is the ultimate celebration of all seniors enjoying one last time together. From dressing in fancy suits to dancing and taking pictures, we get to have the best and last night of our high school life. That is gone now.
I am also just going to miss the simple chance to say goodbye to friends I won't be seeing again from school. Many of which have been part of my life for the past four years.
This is the ultimate senior nightmare. Yes, I and the rest of my fellow seniors will move on with the rest of our lives, but we will never forget what was taken away from us. I am just left with the question: "Why 2020?"