How COVID-19 is Impacting Local Small Businesses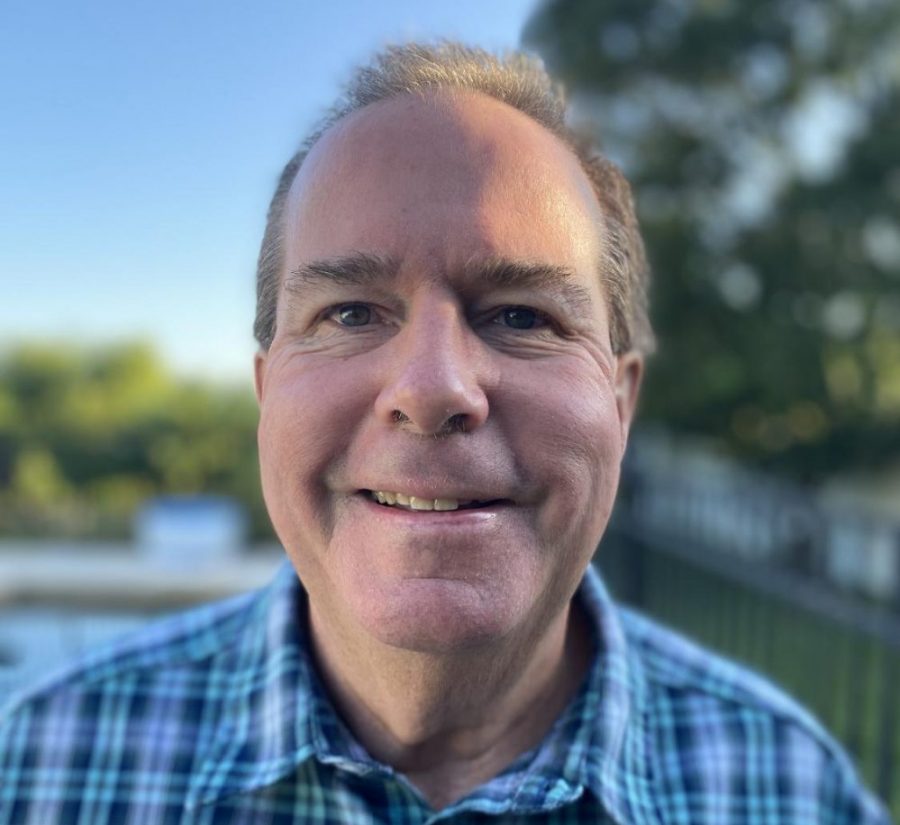 Before COVID-19 caused panic in every corner of the nation, it was business as usual for small business owner Robert Hickey. An electrician by trade, that meant bidding, negotiating and awarding projects, as well as completing electrical installations on a regular basis. 
Today, though, business is not as usual. Jobs are being canceled and workers are receiving pink slips. 
"This was an unknown shock to the business environment, and it took time to separate the fear mongers on TV with reality," Hickey said. "My first impression was that the COVID-19 pandemic was just like any other Flu season."
With over one million cases and a majority of states placing shelter-in orders, businesses around the country—essential and non-essential alike—have all been affected. According to a survey conducted by Influencer Marketing Hub, 65% of respondents said that their firms were already experiencing a noticeable decline in revenue. Although some large corporations such as Amazon will be able to weather the pandemic storm, small businesses have been particularly hard hit. According to joinhomebase.com, an organization that supports small businesses, in just the second week of forced closures, only 48% of workers reported to work on Monday (which was the highest point of the week). And, for business owner Robert Hickey of Hickey Electric Inc., this description rings true. Hickey has been forced to lay off 15% of his employees.
"Our sales are down because we don't have the people in the workforce to generate them," Hickey said. "It has put us in a negative cast position. We're not making money."
In the beginning of April, Florida governor Ron Desantis directed all individuals in the state of Florida to limit interaction outside of their home, with the exception of those who are necessary to provide essential services.
"Hickey Electric Incorporated was fortunate enough to be considered an essential business. We are blessed to have enough work to carry us for a few months," Hickey said. 
In addition to this, Governor DeSantis has offered assistance, or PPP (Paycheck Protection Program), for Florida businesses that have been negatively impacted by the pandemic. 
"You have to use 75% of the PPP funds that you receive for payroll," Hickey, whose company is receiving PPP funds to support his business, said. "The other 25% can be used for rent, utilities, or health insurance premiums."
Hickey even had one of his projects close down for two weeks after an employee tested positive. "This has had a negative impact on the progress and scheduling of the project, as well as a financial impact to the company for paying those workers for two weeks with no production," Hickey said. "The closing and the loss of revenue is going to have a devastating and long-term effect on small businesses."         
About the Writer
Harper Miller, Contributor
Harper is a freshman at South Broward High School. Miller just moved to Florida from Oregon. She is interested in writing and expects to learn more writing...