Snow in Florida
Hang on for a minute...we're trying to find some more stories you might like.
40 years ago snow fell in Florida. Until this past December of 2017 it has snowed again. Flurries were reported in Destin and Miramar beach, while temperatures in St. Petersburg were 48 degrees and below. Talk about global warming snow in Florida? Many people were flabbergasted that this occurred. An unknown source says it snowed because of a winter storm that hit the Deep South.
The big snow blizzard of 2017  has caused schools to shut down and flights to be delayed. It was so bad that FSU had to announce that school was being closed on Wednesday until 12 pm to 5 p.m due to the snow storm. Snow had been falling in Tallahassee on that Wednesday as a cold front was being pushed into Florida, which is what sparked the reason for the closing of schools and roads including interstate 10, a portion of which was shut down by icy conditions.
About the Writer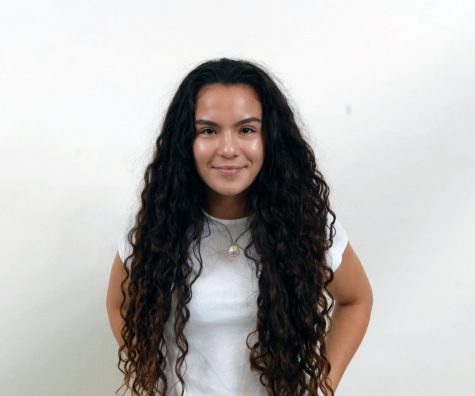 Sophia Vazquez, Contributor
Sophia Vazquez is a sophomore at South Broward High School. She is an outstanding student, who is working on the school newspaper. In school, her greatest weakness is math because the process is hard to understand. Vazquez takes Journalism 1 because she enjoys how the investigative process is tied into writing an article. Sophia reads about worldwide issues in spare time and runs for exercise. Sophia plays the piano and the guitar. If Vazquez could travel around the world she would visit: Italy, France, and Spain. She loves the amazing cuisine and architecture. Vazquez aspires to become a dermatologist, when she graduates high school. She hopes to become a strong, independent woman in the future.