South Broward High School Boys District Game
Hang on for a minute...we're trying to find some more stories you might like.
In their eighth district game of the soccer season the Bulldog's came out fighting and gained another victory against Archbishop McCarthy. Following the past District game against Saint Thomas the boys lost 3-0, with that lost the boy's did not plan on the game ending up in a tie or loosing so their record for the up coming playoff games wont be affected.
The game started out tense at 0-0, soon the score was opened up by #12 Franco Russo the left wing and causing the opposing team to fall. It opened up new scoring opportunities for the them to take advantage of. Minutes after halftime began two more goals went behind the net that were scored by Jacob Testa and Damian Fernandez the center-back and captain for the team.
"I feel like I am in form right now in the season and I look forward to the next district game against Hollywood Hills" said Jacob the striker a new transfer this year from Hills. " This was an important match for us to win since it was a district game , now we are going to focus on the next match against Hollywood Hills and hopefully end up at the top two of our table" stated the captain Damian Fernandez.
Being almost done with the season with seven wins with one loss, they are preparing themselves for January when it's playoff time to achieve their third straight district championship.
About the Writer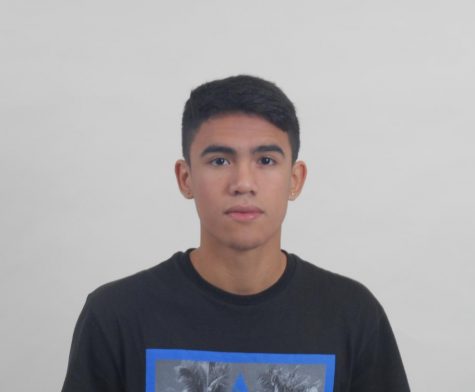 Cristian Mongrut, Contributor
Cristian is a 17 year-old senior at South
Broward High School. He joined the bulldog
staff to further understand the subject of
journalism (mainly writing)....