Local Florida Walmart Is Being Built On Endangered Species Habitats
Hang on for a minute...we're trying to find some more stories you might like.
University Of Miami sold 88 acres of land to a developer to build a 158,000 square-foot Walmart. Environmentalists and biologists, believe that the local species are getting the short end of the stick. The new built ment of the Walmart is troubling endangered species and destroying the habitats of these innocent animals. "You wonder how things end up being endangered? This is how. this is bad enforcement and shame on UM," said attorney Dennis Olle. Luckily before the developer started construction a local environmental group went to court and got an injunction  to save the homes and lives of these animals.
About the Writer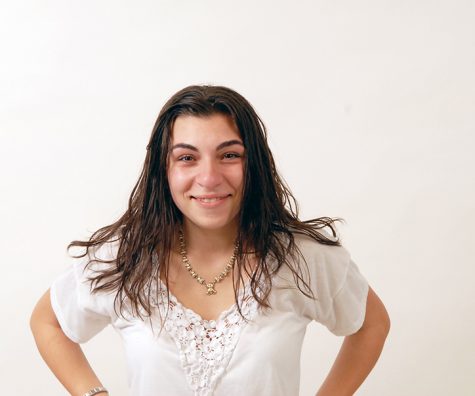 Kayla Fahsang, Contributor
One of our many new freshmen here at South Broward High School is Kayla Fahsang. She is an eager student who would love to learn more about graphic design during her course of journalism. Ten years from now you can find her living life to the fullest with a camera in her hand snapping pictures of Stephen Curry and Kevin Durant, who are currently the star players of her favorite basketball team, the Golden State Warriors. It's quite interesting how the freshman of South Broward High wants to be a photographer but she doesn't like pictures being taken of her. She can make any style of clothing work as long as it comes in blue. Kayla would die for a Hip Hop and R&B playlist on a trip to Hawaii. Even though she looks up to her mom as a role model, she claims that she would like to spend one day in the shoes of Deander "Ketchup" Phillips Jr. Most of all she would love to meet Marilyn Monroe but instead Kayla's going to settle with the super power of laser eyes.