Hallway Makeout
The Public Display of Affection Debate
Hang on for a minute...we're trying to find some more stories you might like.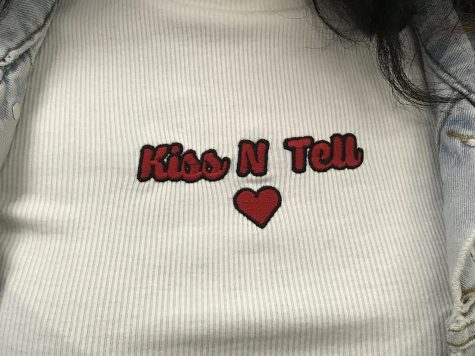 A light peck on the cheek, a kiss on the lips, a full on wet tongue wrestling session. However you want to call it kissing, a full blown making out session, hugging, and handholding are all ways of expressing PDA (public display of affection). PDA in school is controversial. Some students and teachers feel that making out in the hallways isn't so savory. "I'm totally against it its highly inappropriate for students to be doing that" "A lot of things have changed over my 36 years of teaching , teenage couples expressing themselves at school isn't as common as it was back in the days."said Coach Myers the athletic coach at SBHS. On the other hand, some feel that PDA is acceptable and normally apart of teenage lives. "Its not anyone's business what students choose to do in the hallways, teachers don't say anything so why should it matter." said Olivia Baret a student at SBHS.
At SBHS the topic is very controversial, some feel as if there should be a limit. Myers dislikes PDA around school, "The only thing I think is acceptable is handholding".
Ms.Walker a security guard around school says she feels "they should be doing it in private because this is a place for learning." "Getting your education should be more important.''
Yasmine Erne a junior that attends the school, approves of students showing affection around school unlike the staff other staff that was interviewed. "I feel like students should be able to express themselves." Even though she is all for it she feels that "students shouldn't be groping each other in the hallways."
Like Erne, many students feel that there is nothing they can do to stop this issue. "As long as they don't go pass the limit then I'm fine with it."
There are no rules against PDA found in the Student Code of Conduct or around SBHS. So student's actions aren't completely wrong..
There is no real agreement of the rules PDA around school due to the fact that administration hasn't taken any action and students have a difference in opinion.
About the Writers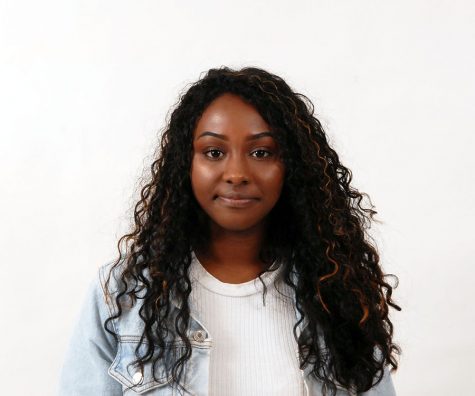 Morandi Mansingh, Contributor
Meet Morandi Mansingh, a 15 year-old sophomore at South Broward High School! Her interest in journalism is writing and she signed up for this class because she found it interesting. She is very passionate about beauty and fashion. Her greatest academic strength is English; her weakest, math. She goes on different types of social media daily. Morandi has a fear of spiders and loves to listen to rap and R&B music. She looks up to her parents and sees them as her role models. In ten years from now, she looks forward to being out of college; determined to be an independent woman! Morandi would absolutely never be caught dead in plaid clothing. Her favorite color is yellow and she likes to eat veggie burgers. When she isn't learning hard in school, she goes home and sleeps and eat. If she could be anyone for a day, she would be Rhianna to see what it feels like to be a famous celebrity like her for a day.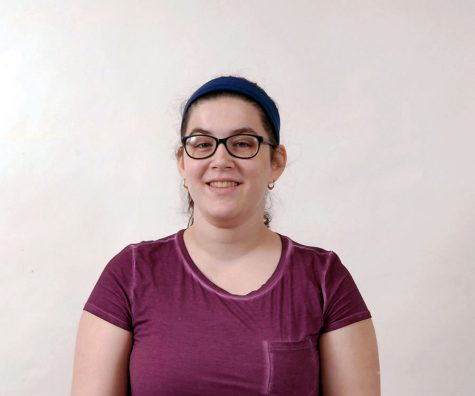 Katlyn Porfiris, Contributor
Katlyn Porfiris is a 14- year-old freshman at South Broward Highschool. She joined journalism because she likes writing and photography. Photography is one of the things she is most passionate about. One of her greatest strengths academically is Language Arts. On the other hand science is her weakness in school. On a daily basis she uses social media. A celebrity she thins is cool is the hilarious comedian/actress Melissa Mccarthy.
When Katlyn is not in school she spends her time sleeping and listening to Alternative music. She considers herself to be a dog meaning she is less independent .When it comes to food she enjoys devouring cheese sticks. One of Katlyn's biggest fears a scaly slithery snake, but her favorite animal is a fun-loving otter. In a world where super powers really existed she wishes she could stop time. After her time in school she aspires to be a dancer and to travel to places such as London, New York, and Hawaii.