Olympic Athletes Were Abused by Former USA Team Doctor
Hang on for a minute...we're trying to find some more stories you might like.
The once respected doctor, Larry Nassar was recently accused of abusing over 140 female athletes. Members of the "Fierce Five", including Aly Raisman, Gabby Douglas and McKayla Maroney were apart of the group that were abused. A lawsuit was filed against the USA Gymnastics department. Maroney said she "was paid by USA Gymnastics to keep the allegations of abuse private". Nassar was already charged for child pornography back in December and was sentenced to 60 years in prison. He also pleaded to 10 counts of first degree sexual assault.  This man deserves nothing more than to be in prison, in my opinion. He shouldn't of even been freed since he already was already guilty of 10 counts of sexual assault.
About the Writer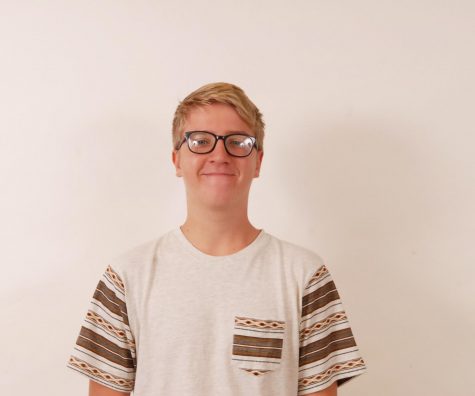 Riley Kozak, Contributor
Riley Kozak, a new staff member at the Bulldog Bark, at first didn't have any interest in journalism, but after some research found it intriguing. This junior's claim for fame is basketball and he hopes to one day meet his favorite player, LeBron James. You'll usually see him in a stylish T-shirt, black jeans, and white or black shoes. Some of his favorite things include dogs, trees (because they give us Oxygen), and the color blue. He enjoys movies like Forrest Gump and likes Steve Carell because he plays a character in one of his favorite T.V. shows, The Office.