South Broward Soccer
Hang on for a minute...we're trying to find some more stories you might like.
As the South Broward boy's soccer team is heading into playoff season there is no room for mistakes. The Bulldogs are going to fight head to head against any team that comes in their way to win their third straight District Title and then compete for the State Championship. The team's current record is 9 wins and 3 losses.
For the past four games they have won against Flanagan High-school on the 8th of January (3-0 W) and a home game victory at their senior night against Miramar High-school on the 16th of January (6-0 W). Although they have lost against Cypress bay on the 18th of December (5-1 L) and Coral Glades on the 10th of January (4-2 L) the boys are keeping their heads up.
"When we lose we only learn from it. We know it does not matter how you start the season it all depends on how you end it" said midfielder Andy Minero. The Bulldog's are number two in the district standings above them at number one is Saint Thomas.
For the past two years the Bulldog's have crushed Saint Thomas during playoff season but this year during their regular season game, Saint Thomas beat South Broward and set a statement with a 3-0 win."It was an unexpected loss but we learned from it and plan to see them once again in the District finals. We are going to foul them less and just play our game." Said the striker Rubens Michel. "There were a lot of changes in the beginning of the year but the team has come together and the chemistry is just right as we enter playoffs." Said Assistant coach Herrera.
About the Writers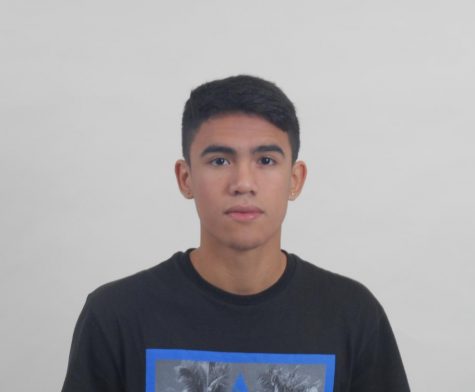 Cristian Mongrut, Contributor
Cristian is a 17 year-old senior at South
Broward High School. He joined the bulldog
staff to further understand the subject of
journalism (mainly writing). In the future
he aspires to be a successful businessman.
Cristian is very interested in underground
rapping, his friend and himself discovered
it about 2 years ago, and have loved it ever
since. Cristian is very passionate about
soccer and space. Cristian would love to
visit Brazil, Spain, and New York (all for
the scenery).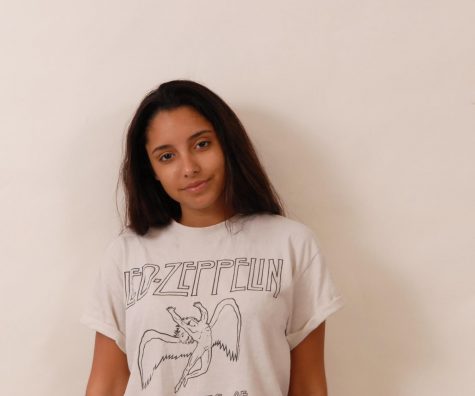 Lisyanet Bertot, Contributor
This is Lisyanet she is a senior, her interest about journalism is photography. Her passion is fashion, her strength academically is English and her weakness is math. When she's not in school she loves to go to the beach. Her favorite sports are swim and dance. She plans to join clubs such as: Key Club and Best Buddies but is more exited for best buddies because she is looking forward to helping special need kids. Her fear is frogs her hope is to graduate college and her dreams are to travel. Her favorite movie is LOL she loves chicken and her favorite book is ,"Diary Of An Oxygen Kid". The three places she would love to visit would be Greece, Dubai, and Bali. Her favorite animal is a elephant and favorite color is black. If she could have any superpower it would be to read minds because she wants to know what people are thinking and feeling.