Scenes from Boys Soccer 2018 Season
Hang on for a minute...we're trying to find some more stories you might like.
About the Writer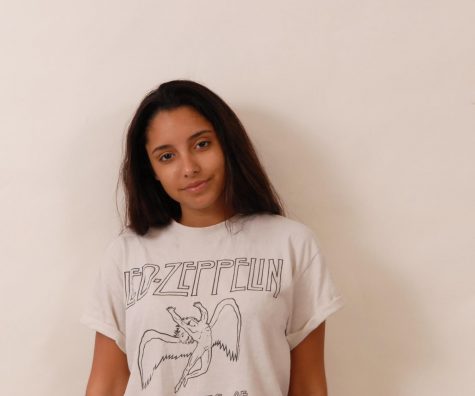 Lisyanet Bertot, Contributor
This is Lisyanet she is a senior, her interest about journalism is photography. Her passion is fashion, her strength academically is English and her weakness is math. When she's not in school she loves to go to the beach. Her favorite sports are swim and dance. She plans to join clubs such as: Key Club and Best Buddies but is more exited for best buddies because she is looking forward to helping special need kids. Her fear is frogs her hope is to graduate college and her dreams are to travel. Her favorite movie is LOL she loves chicken and her favorite book is ,"Diary Of An Oxygen Kid". The three places she would love to visit would be Greece, Dubai, and Bali. Her favorite animal is a elephant and favorite color is black. If she could have any superpower it would be to read minds because she wants to know what people are thinking and feeling.