Animal Testing
That MAC lipstick comes with a price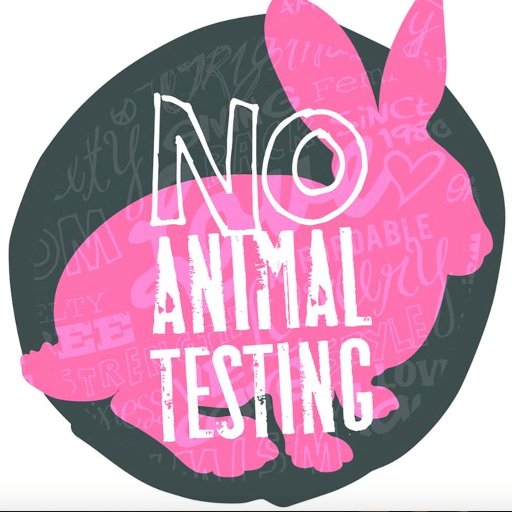 Hang on for a minute...we're trying to find some more stories you might like.
Right now, somewhere there are millions of helpless animals being locked in unsafe and dangerous laboratories around the world. Some of the world's most famous brands are all a part of this and it should be known. These companies are exploiting the lives of helpless animals including dogs, cats, bunnies, and monkeys to gain profit for themselves. Statistic brain estimates 19,500,000 animals are killed annually in research.
https://www.statisticbrain.com/animal-testing-statistics/
Another example of a company ruining their ethics would be the company NARS who was once a cruelty free makeup brand until they decided to sell out and start testing their makeup products on animals. A lot of these tests are in the making of makeup. Companies like Maybelline claim to be cruelty free in the United States but still test their products to sell to China, they completely ruin their credibility to make money off the Chinese market, as to sell makeup in China it must be tested before released to the public, they are awful enough to change their ethics to make more money.
"Alternatives to animal testing already exist: Humane and safe cosmetics can be made using thousands of existing ingredients, and several non-animal safety tests are already available for new ingredients. These non-animal alternatives are often cheaper, faster and more relevant to humans, and therefore more reliable predictors of safety." according to the Humane Society of the United States. 9 in 10 animals die for a product that doesn't even work!
Ways you can help:
A list of brands who still test on animals:
Covergirl
M.A.C
L'Oréal
Avon
Rimmel London
Maybelline
Revlon
A list of brands who don't test on animals:
Too faced
Elf
Tarte
Anastasia
Wet n' wild
Nyx
Kat von D
Fenty beauty