Latinos en Acción Multicultural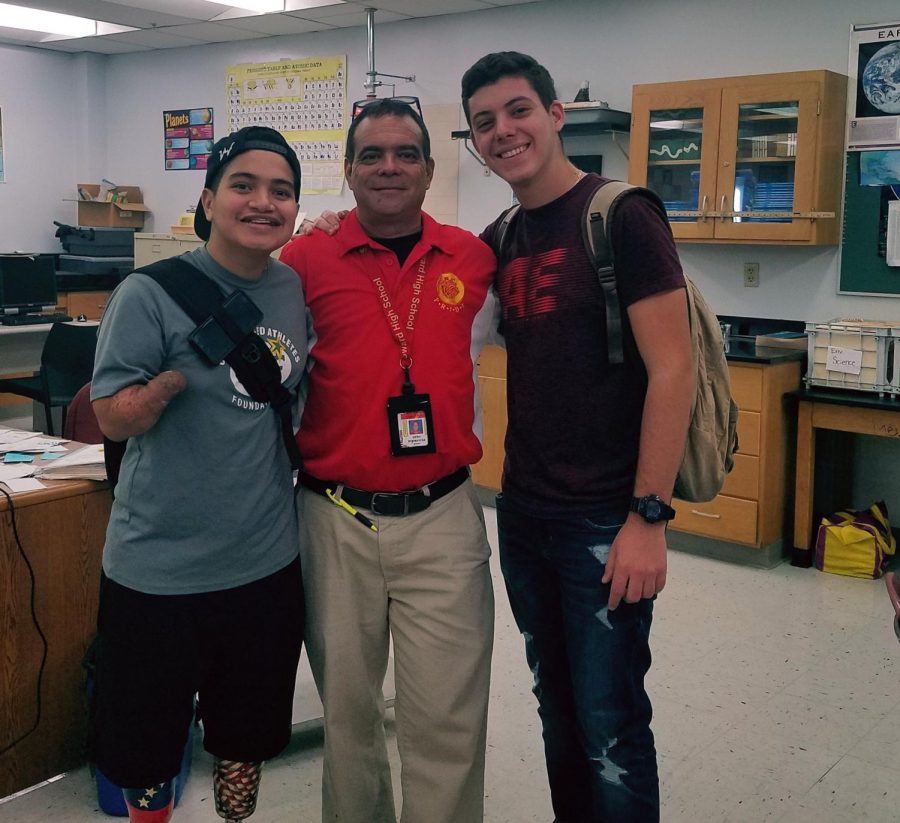 Vamos a empezar con la distinción entre Latinos en Acción y el Club Multicultural. El objetivo de Latinos en Acción, una clase, es ayudar a estudiantes que necesiten ayuda con la barrera en los idiomas, aunque sea en el español o el ingles. La clase de Latinos en Acción acepta cualquier nacionalidad. Pero ya que el objetivo es ayudar a los miembros con el idioma inglés, se componen mayoritariamente de latinos.
El objetivo del Club Multicultural es inspirar una educación global y un mejor entendimiento entre las culturas. Ayuda a todos los estudiantes en el desarrollo del conocimiento y cómo sobrevivir en una sociedad diversa. Otto Rodríguez es el patrocinador de ambos, Latinos en acción y el Club Multicultural.
Aparte de Mr. Rodriguez encargándose de la mayoría de Latinos en Acción y del Club Multicultural, también recibe ayuda de sus estudiantes apuntado a una posición de liderazgo.
Dariel Díaz es el organizador de la clase de latinos en acción, y quiso entrar a el club multicultural para tratar algo diferente. Díaz también se inscribió para que le ayudara hablar enfrente de un público. "El club, bueno, me ayudo a hablar en público," dijo Díaz.
Otro líder es Frankie Mejía, el Secretario del club, el que trata que las cosas vayan acordando a plan. Se apunto porque quería ayudar a los niños pequeños en necesidad, pero también, porque ayudar a los niños pequeños le ayudaba a él. "Yo creo que las cosas más importantes son las cosas chiquitas," dijo Mejia.
"Todo el mundo está bienvenido a el club," dijo Mr. Rodriguez ", ¡ asi que inscribete si quieres hacer una diferencia cultural!"
About the Writer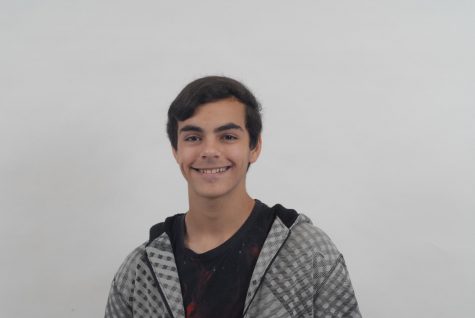 Yunior Vidal, Contributor
Yunior Vidal is an 11th grade atheist who aspires to be a cold case detective and hopes to be a well working citizen. Journalism is what his brother motivated...