U.S. Women's Hockey Team Chases the Gold
Hang on for a minute...we're trying to find some more stories you might like.
Jocelyne Lamoureux-Davidson is an Olympic hero.
Lamoureux-Davidson gave the United States its first women's hockey Olympic gold medal since 1998 and bragging rights over arch-rival Canada for four years with the winning goal in a dramatic shootout at the 2018 Games in Pyeongchang, South Korea, after regulation and overtime ended in a 2-2 tie.
She deked Canadian goaltender Shannon Szabados with the gold medal hanging in the balance, and American goaltender Maddie Rooney stuffed Meghan Agosta on the ensuing shot attempt to prevent a fifth straight gold for the Canadians.
Gigi Marvin and Amanda Kessel also scored goals for the Americans in the shootout, while Agosta and Melodie Daoust found the back of the net for Canada in the losing effort.
Lamoureux-Davidson's twin sister, Monique Lamoureux-Morando, tied the contest at two goals apiece on a breakaway with less than seven minutes remaining in regulation. That set the stage for sudden-death drama, and both goaltenders stood strong in overtime despite golden opportunities for each side.
Szabados in particular was impressive, as the United States dictated play for much of the contest with a 42-31 advantage in shots on goal and six power plays, per NBC Olympics.
However, she had no chance against the shoulder fakes and stick-work of Lamoureux-Davidson at the end.The thrilling showdown added another chapter to this historic rivalry in a gold-medal match that felt inevitable throughout the women's hockey tournament in Pyeongchang.
About the Writer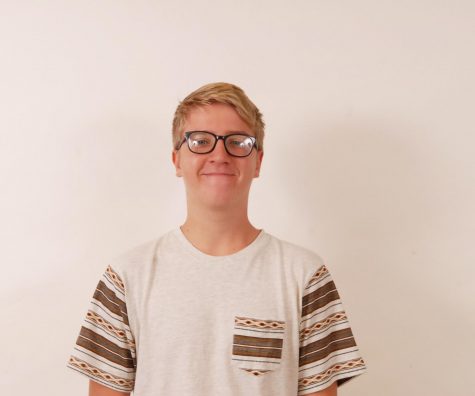 Riley Kozak, Contributor
Riley Kozak, a new staff member at the Bulldog Bark, at first didn't have any interest in journalism, but after some research found it intriguing. This...