Ask Nina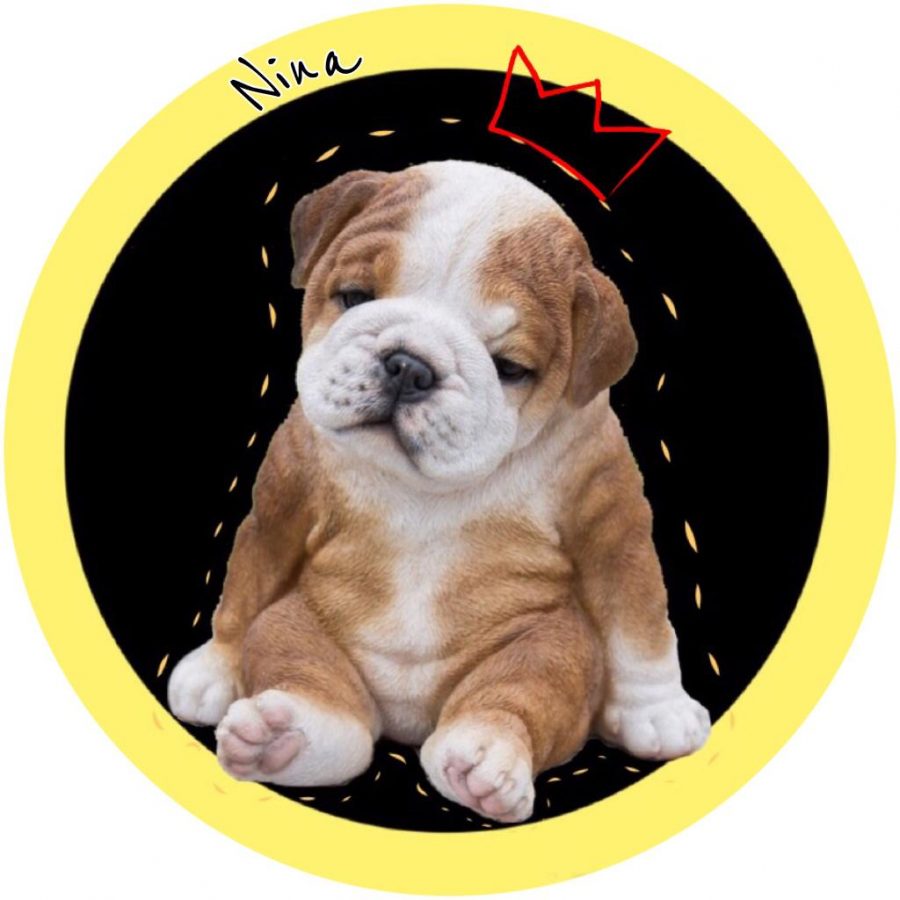 Hang on for a minute...we're trying to find some more stories you might like.
Hi Bulldogs! My name is Nina. If you have any questions or problems, don't be afraid to email me at: [email protected] I'll be waiting!
"Dear Nina, Ever since I transitioned into high school, I've been struggling with fitting in. Can you help?" 
You could try joining a club that you find interesting. There, you'll find people who share the same interests and views as you. On the other hand though, no one ever really "fits in" in high school. Instead of trying to fit in, try to find people who will love you for how you are. Most importantly, love yourself for who you are. You're special and unique and that's the most important thing to be.
"Dear Nina, I had a friend for four years, but when we got to high school, we stopped talking. What do I do?" 
Reach out to them. Making an effort to talk and hang out with them shows that you still care about and value their friendship. Try to make plans to meet up with them in person. It could prevent the conversation from getting dry and awkward. I wish I had more information about how you drifted apart in the first place, but you can always try getting back in touch with them. Keep in mind that in some cases, people drift apart naturally and don't ever rekindle their friendships. Talk to them about it and if it's not meant to be, don't force the friendship.
"Dear Nina, How can I stay cheap, but also be an amazing significant other?" 
You don't necessarily have to get them anything to be a good significant other. Sometimes, the best gift is just giving them your attention, time, love, and support. But if you really want to get something, get them something sentimental or make it yourself. Sometimes, the best gifts are the ones that come from the heart. It's the thought that counts.