Sueños de Latinos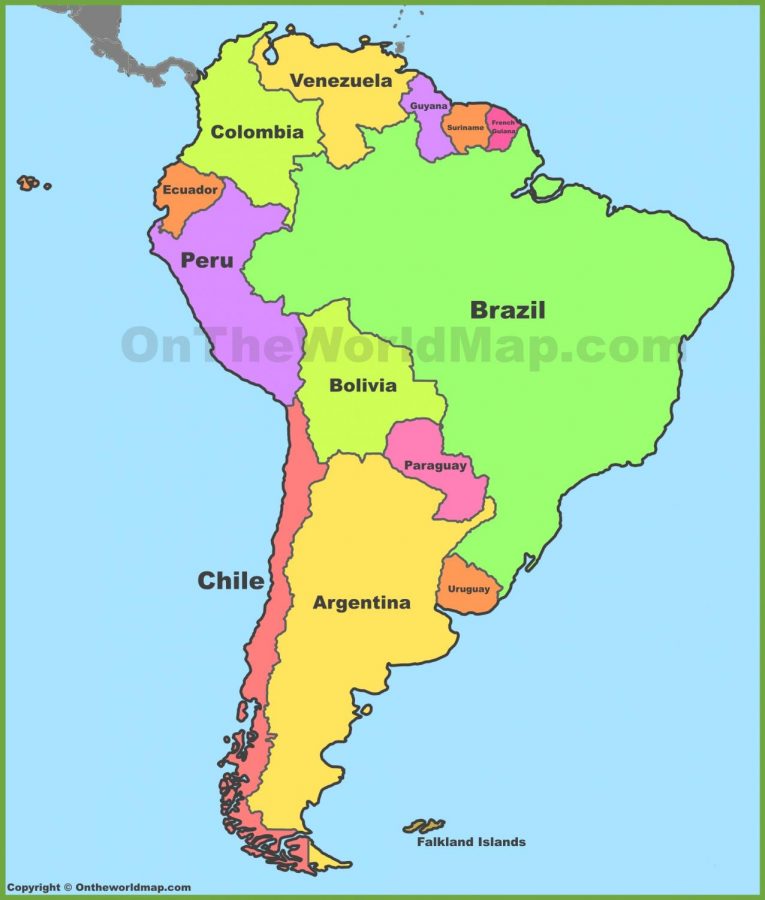 Para muchos latinos, Daca es un chance para inmigrantes que llegan a los Estados Unidos a la edad de 16 o menos.
Y con 58 millones Latinos en los Estados Unidos, muchos van a estar afectado, pero con la nueva elección de presidente Donald Trump la vida puede cambiar para los Latinoamericanos con la posibilidad de nuevos cambios, que hacen la legalización de sus familias más difícil o en unas ocasiones para ellos mismo.
En la escuela South Broward 39% de los estudiantes son Latino o de familias latina que han sido impactado por las reglas.
Un estudiante de South Broward dijo "era un tiempo que yo tuve miedo porque cualquier cosa y me toca regresar a mi país"
Esto muestra la realidad de los riesgos que los latino cogen para tener un chance. Pero hasta con Daca no existiendo, los chances todavia esta vivo pero también con más tiempo. El proceso regular de naturalización todavía existe y es una luz de esperanza para los estudiantes en South Broward.
Un estudiante dijo " mis padres vinieron por avión y se convirtieron residentes, y después de que yo nací ellos ya eran ciudadanos."
Otro estudiante en South Broward compartió su historia contando que "cuando el acto (DACA) primero salió, yo estuve estudiando en los Estados Unidos. Cuando me dieron las noticias estuve confundido pero sabía que era algo bueno."
¡La próxima vez que veas un Latino que no nació en los Estados Unidos digan le que ellos no están solo y reconoce que ellos tienen la vida dura!
About the Writer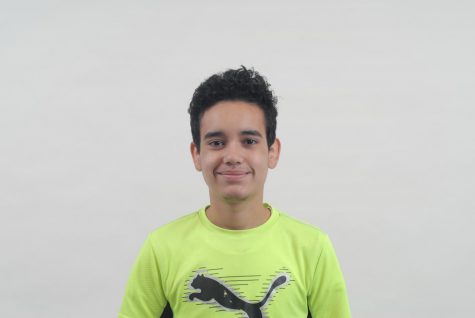 Jordy Navarro, Contributor
Here is the life of Jordy Navarro, he is 16 years of age and is in 10th grade. He has recently grown a interest in journalism as a way to get out of his...