Miley Cyrus y 'We Can't Stop'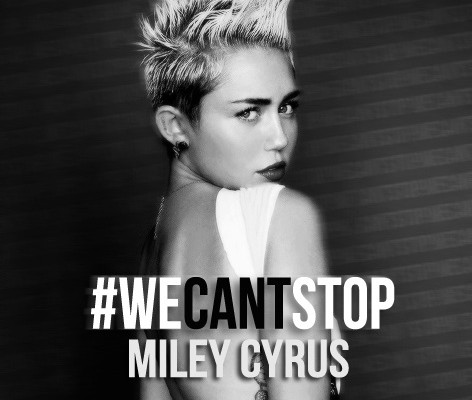 Miley Cyrus fue demandada por 300 millones de dólares el martes por un compositor jamaiquino que afirmó que el éxito pop de la cantante pop de 2013 "We Can't Stop" se parece mucho a una canción que grabó hace 25 años, y que está violando sus derechos de autor.
La demanda, presentada el martes, afirmó que la canción "We Can't Stop" tiene casi la misma letra que "We Run Things" de Flourgon. "Ejecutamos cosas. Las cosas no corren nosotros, " que ella canta como "Nosotros corremos cosas. Las cosas no funcionan nosotros ".
Michael May, quien actúa como Flourgon, dijo que buscó proteger su trabajo el año pasado con la Oficina de Derechos de Autor de los Estados Unidos, y en noviembre obtuvo "protección formal de derechos de autor" para todos los arreglos musicales en "We Run Things."
Dijo que la canción de Cyrus "debe la base de su gran popularidad y su éxito altamente lucrativo al contenido protegido, único, creativo y original de la demandante May".
Un representante de los acusados ​​no respondió inmediatamente un correo electrónico respondiendo a las acusaciones.
Los abogados de May no entraron en los detalles de los daños, pero en un comunicado de prensa lo describieron como un caso de $ 300 millones de dólares.
About the Writer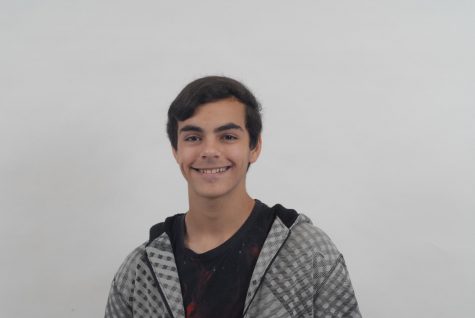 Yunior Vidal, Contributor
Yunior Vidal is an 11th grade atheist who aspires to be a cold case detective and hopes to be a well working citizen. Journalism is what his brother motivated...