Maryland shooting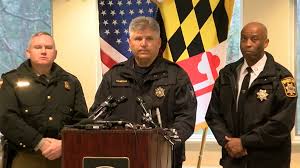 Hang on for a minute...we're trying to find some more stories you might like.
A 17 year old boy shot 2 people at Great Mills High School in Maryland early Tuesday morning. Austin Wyatt Rollins supposedly both a 16-year-old girl that he knew with a handgun and a 14-year-old boy. The girl who he apparently knew is now in critical condition however the boy is currently stable. The story isn't the same for Rollins who was fatally wounded after a confrontation with an armed deputy at the school. This comes after the shooting here in Florida where 14 kids were killed along with 3 adults. A superintendent named J. Scott Smith is quoted saying that " if you don't think this can happen at your school, you are sadly mistaken". Police, FBI, and more showed up to the scene nearly 5 minutes after being notified of the shooting, although Deputy Gaskill had already defused the situation. Many are investigating what the motive is as of now.
About the Writer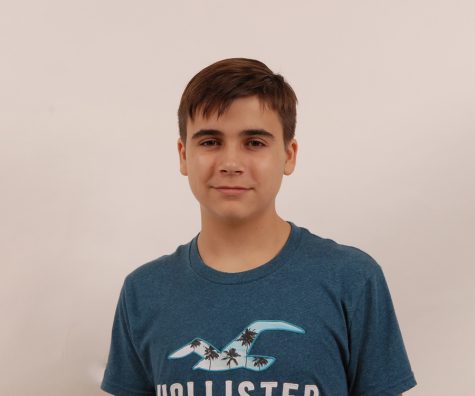 Jake Anderson, Contributor
Jake, an intelligent, ambitious,highly confident freshman joined Journalism at SBHS for web design and graphic-design.

He knows he can do what he wants...