Love, Simon Review
Hang on for a minute...we're trying to find some more stories you might like.
As you may or may not know, a movie came out this past Friday called Love, Simon. If you are not familiar with it, Love, Simon is a movie about a gay high schooler named Simon Spier and his struggle coming out and finding the identity of the other closeted gay kid at school. I saw the movie this past weekend, and here's what I thought of it: 
Overall, Love, Simon was very good. This movie was definitely the LGBTQ+ teenage rom-com that the LGBTQ+ community needed. I feel that, whether you're part of the LGBTQ+ community or not, this movie can teach everyone about compassion for the people around them, whether they're different or not. For me personally, I walked into the theater and saw people of all different races, genders, ages, and most likely sexualities. That made me feel like there are really people out there who are completely accepting and loving of everyone, even though the media only seems to show people who believe the opposite. Not only is it just a good watch, the film could inspire people to become more comfortable with who they are or encourage them to come out to those close to them. The film is both groundbreaking and heart-warming and really gives gay teens the "hero" they need. I recommend this movie fervently to everyone, no matter who you are. 
About the Writer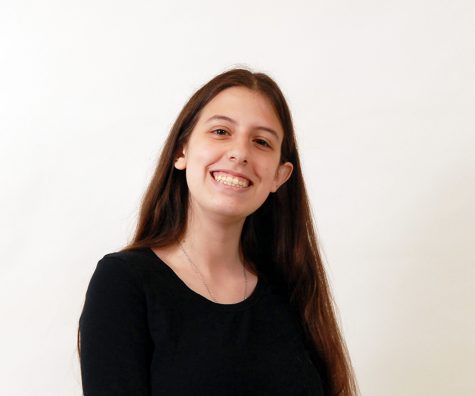 Nicole Lindahl, Contributor
Nicole Lindahl is a freshman who likes cacti and would never be caught dead in khakis. In her free time outside of South Broward High School, she likes...