Teachers vs. Adminstration
Hang on for a minute...we're trying to find some more stories you might like.
"Three dollars ,come get your tickects here!"The Marvel vs. DC MJ Allstar Fantasy Dodgeball sponsored by the schools National Honors Society takes place in SBHS gymnasium Friday, April 6th during fourth period
 The Marvel Team consists of Chief Porter,Mr.Koch,Mr.Braseke,and many other teachers.Team DC was made up of the bulldog administration which has won two years in a row thanks to our principal Ms.Awofadeju,Mr.Brown,Mr.Saunders and others.
Come out to see your teachers throw down and have the chance to get out of class for the simple price of  just three dollars.
About the Writer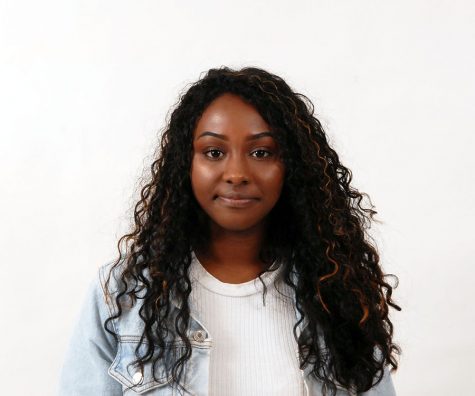 Morandi Mansingh, Contributor
Meet Morandi Mansingh, a 15 year-old sophomore at South Broward High School! Her interest in journalism is writing and she signed up for this class because...