Water Polo District Results
Hang on for a minute...we're trying to find some more stories you might like.
The boys' and girls' water polo teams for winning their district championship games.
The boys beat St Thomas 8-5. The bulldogs were led by Bennett Galvan with 9 saves in the goal,  AJ Lopez with 3 goals & 6 steals, and Cody jones with 3 goals & 2 steals. Tyler Lopez had a goal, 3 steals, & 2 blocked shots. Justin Whitaker  had 1 goal, 1 assist, and 2 steals.
The girls beat St Thomas 22-4. Emma Leto had 10 goals, and 2 assists. Mia Leto 6 goals, 7 assists, and 7 steals. Tyler Bell contributed 2 goals and 3 steals. Karina Umana had 6 in the the goal.
About the Writer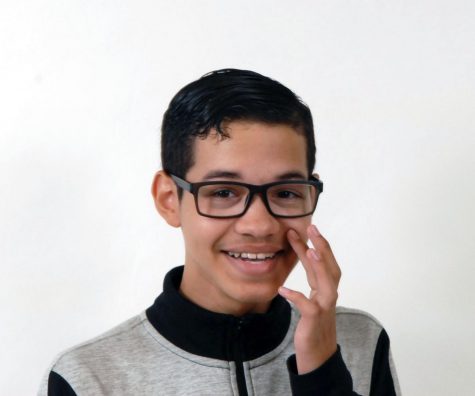 Erick Marrero, Contributor
Erick Marrero is a freshman attending South Broward High School. When he is not in school he enjoys sleeping, playing games like Gundam, and going outside. Erick is currently unemployed, but in 10 years he sees himself working at the mall. Erick's favorite animals are penguins. His favorite song is called 'The Dreaming Girl and Me.' He aspires to be someone that his parents are proud of. Erick's role models are his parents. If Erick could have any superpower he would choose to be like Spiderman so he could web-swing to school instead of riding the bus. Erick was asked if he could meet 3 people, who would they be? Erick said he would like to meet Stan Lee, Robert Downy Jr., and Andrew Lincoln. Erick does not plan on joining any clubs this school year.