SBHS's New Tennis Court
Hang on for a minute...we're trying to find some more stories you might like.
The SBHS tennis team is on cloud nine. Well, maybe asphalt nine.
Beginning the second semester, they got to practice on their brand new tennis court. The past few years, the court had been off-limits to its team due to it being under construction. From moving to a different location and not being able to practice in their own environment, the change in courts had a big influence on them.
The tennis head coach, Mr.Braeseke, believes that switching courts had a big impact on the team.
"We had to practice at West Lake Park instead of on campus," said Braeseke.
After the brand new swimming pool was built, material and debris that was landed on the tennis court ruined the platform, leaving the team nowhere to practice at school.
"The construction of the swimming pool destroyed the courts for a couple of years until they built new ones with the old one," said Braeseke.
A member of the team, Cameron Haas, who was a member of the team last year, has enjoyed being back in SBHS own tennis court. "The courts aren't really different from the courts at West Lake, but they're better than our old ones," said Haas.
SBHS new courts are used quite often now for practices. Coach Braeseke explained that they are hoping to host some tennis games at SBHS next school year. Unfortunately, our school didn't get to host any matches this year, having the court not fully repaired in time.
Although, the team is very ecstatic at the thought of having multiple matches being held at SBHS. This season they were glad that they could practice back in their own territory, feeling more comfortable in the environment.
"The new courts are pretty nice, they're a nice platform," said Has.
The team is already thriving this season with each match. From winning several matches to traveling to regionals. They are striving to keep their reputation for next spring season.
"Next years season is going to be great," said Braeseke. "I have a good feeling about it."
About the Writer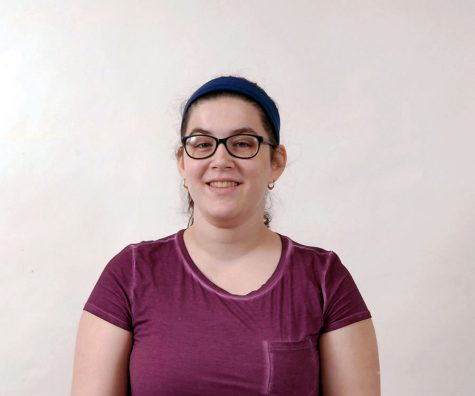 Katlyn Porfiris, Contributor
Katlyn Porfiris is a 14- year-old freshman at South Broward Highschool. She joined journalism because she likes writing and photography. Photography is...