Nicki vs Cardi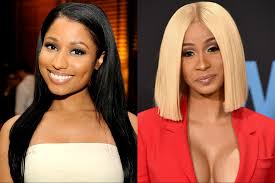 Hang on for a minute...we're trying to find some more stories you might like.
Both of these artist sound good, but which one is better?
Twelfth-grader, Matthew Adams attends South Broward High. Adams says that Cardi B is way better than Nicki Minaj.
"Cardi B is the best artist because she has more flow in her songs and is way more hype," said Matthew Adams.
"I'd rather be related to Cardi B because she is my idol if I was her son, nephew or grandson I would literally die."
"The song I like from Cardi B is her song "Be careful with me" that song is good also her other song that is my favorite is "Drip" I listen to her music on a daily."
About the Writer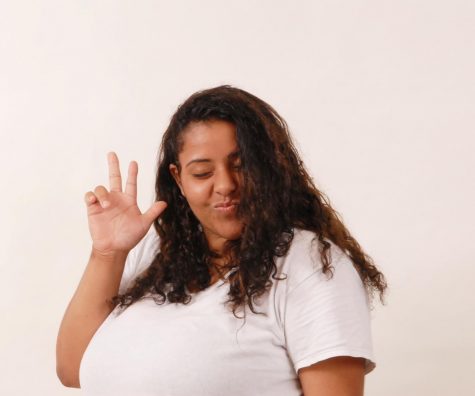 Aslin Santiago, Contributor
Meet Aslin Santiago, she's a sophomore here at South Broward High School. Journalism interests her because she likes interviewing people, and moving around instead of being stuck in one spot all class. She's super passionate about volleyball, and her greatest strength academically is science, her greatest weakness is math. When she's not in school she likes going to the library. Her favorite types of music are hip-hop and Spanish music. She doesn't like 70's old school music and country music. Her favorite movie is "Moana" and dogs are her favorite animal.