Boys Volleyball Give it Their All in State Finals
Bulldogs win two, but loose three in tense state final against Southwest Miami Senior High
Hang on for a minute...we're trying to find some more stories you might like.
In a nail-biting, battle royal, the South Broward High School boys volleyball team lost their state final game to the Southwest Miami Senior High School, losing three and winning two of their state games.
It was the  end of a wild ride of mostly highs and some lows.
The team ended their season with . Some of the highlights included the Bulldogs winning 15-13 in a tight game against Alonzo Tracy Mourning High School, taking the regional title and sending SBHS boys volleyball team to the state finales.
"It was crazy. I felt nauseous," said Nicholas Krivocheiko, the captain from the boys volleyball team.
This season so far has been good for the boys. "Quick dub and do more than three sets," said Justin Whitehead, a senior that plays middle blocker and outside hitter for the boys volleyball team. You can say he's pretty hyped and confident for states.
Last year the boys volleyball team went to regionals but got destroyed during states. They got destroyed by Lake Mary High School. It's all good because this year they're better than ever.
"This year we are not going to get knocked down, we are going to go to states, and go all the way," said Collin Hart, a senior that plays outside hitter for the volleyball team.
The SBHS boys volleyball team have won 204 and lose 90. They have been to districts eight times, now making it nine. They have also been to regionals four times now making it five. Soon states will be won and changed to four times.
"With the great team that I have, I'm very proud of them and looking forward to bring that state ring back home," says coach Jimenez, the volleyball coach.
About the Contributors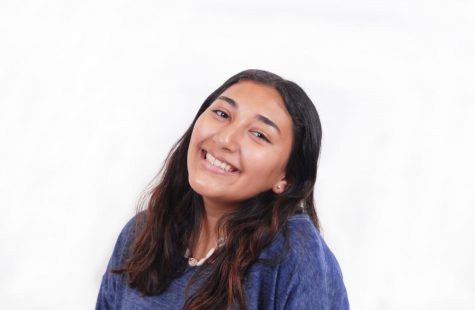 Renata Hernandez, Multi-Media
Renata is a 15-year-old Sophomore at SBHS, who took journalism because she loves photography. She aspires to be a dentist and in 10 years she sees herself in New York completing dentistry school. When Renata joined this class she was really shy, but now she came out of her shell. She likes to dress comfortably in a simple shirt with cute ripped jeans. Her favorite role model is Shay Mitchel, the pretty little liars actress, because she is very fun and pretty. Renata's favorite food is crackers. She also hates any flying bug.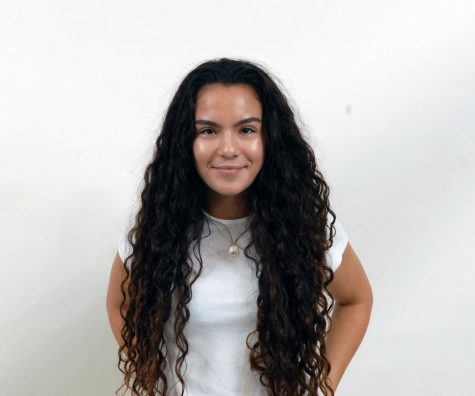 Sophia Vazquez, Contributor
Sophia Vazquez is a sophomore at South Broward High School. She is an outstanding student, who is working on the school newspaper. In school, her greatest weakness is math because the process is hard to understand. Vazquez takes Journalism 1 because she enjoys how the investigative process is tied into writing an article. Sophia reads about worldwide issues in spare time and runs for exercise. Sophia plays the piano and the guitar. If Vazquez could travel around the world she would visit: Italy, France, and Spain. She loves the amazing cuisine and architecture. Vazquez aspires to become a dermatologist, when she graduates high school. She hopes to become a strong, independent woman in the future.