Day and Life of a Pet Owner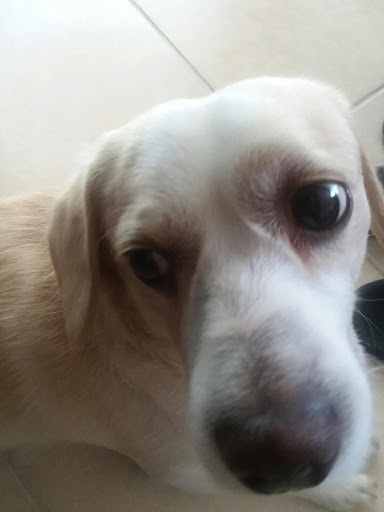 Hang on for a minute...we're trying to find some more stories you might like.
 Zaryha Davis  is fourteen years old, whose is starting her freshman year at South Broward High School. She has a little, three year-old, tan chihuahua-terrier mix.
His name is Papi and is loved most by Davis, ever since he was rescued off the streets. Papi's most unique trait is the way he sleeps, the "unusual sleeping positions", which she joked about during the interview.
"He's not very friendly towards others, and tends to bark a lot at the person for hours, until they leave my apartment'' she said.
 On a daily basis, usually after school, Davis has a schedule she follows when caring for Papi. She'll walk him, play with him, give him baths, and feed him, three times a day.
 "Life is tough with Papi sometimes, but I work through it," she said.