Top 10 Things to Take to College
Hang on for a minute...we're trying to find some more stories you might like.

When college starts coming around kids start to pack up and leave the nest. College is where you get to live in a parent free zone, make your on rules, and do things on your own time. But do young adults know what is necessary for daily life as a college student? Don't know what too check off your list to be prepared for college life? The list below gives tips or example on what to take with you when you leave for college.
A printer: so you can be able to print out your assignments
A laundry basket:  you'll be able to can take out and do your laundry without the hassle.
Small lamp:  because you can see in the night and not damage your eyes.
Mini trash can: so you can dump out all the trash and past assignments.
Calendar: so you will be able to mark your assignments and important dates and not forget anything that needs to be done.
wifi/computer: for work assignments and surfing the internet.
Small snacks🙁 ramen noodles)  you won't starve to death between lunch and dinner.
transportation: so you can get from class to class and place to place.
First aid kit: incase you or anyone else has an accident and you can come to the rescue.
alarm clock: to get up on time for class and other things.
About the Writer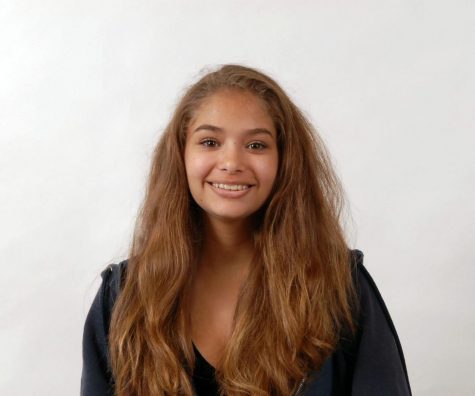 Jordan Long, Contributor
Jordan Long is a freshman at South Broward High School. She is interested in literary arts such as reading and writing and her favorite author is Cassandra...