Avengers: Infinity War Surpasses 1 Billion in the Box Office
Hang on for a minute...we're trying to find some more stories you might like.
Marvel Studios has broken Box Office records once again with Avengers: Infinity War, the film having surpassed the previous record with $1 billion worldwide in a record-setting 11 days, as well reaching past $450,000 on opening weekend domestically. The movie has been touted as the "most ambitious crossover in history," and it's success can be attributed to this fact, seeing as the film had almost every star of Marvel's previous series of movies starring in it. It also delivered the second-largest second weekend domestic box office ever, coming in slightly ahead of Black Panther, but far behind Star Wars: The Force Awakens. The film is expected to continue to climb as it gets released in other countries.
About the Writer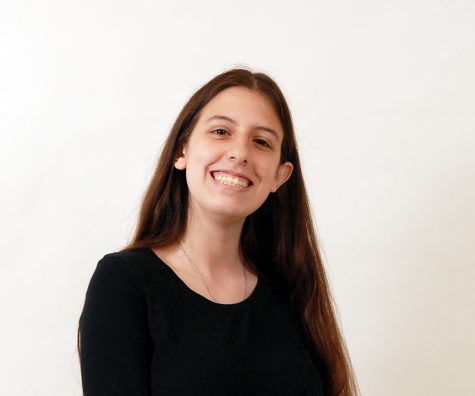 Nicole Lindahl, Contributor
Nicole Lindahl is a freshman who likes cacti and would never be caught dead in khakis. In her free time outside of South Broward High School, she likes...