Incredibles 2
Hang on for a minute...we're trying to find some more stories you might like.
 Many of us that grew up watching 'The Incredibles' are waiting for the moment it becomes a reality. The Incredibles 2 is an upcoming 3D computer-animated superhero film and a sequel from the original 'The Incredibles(2004)'.
The Incredibles made such an impact on us, so we waited patiently to see if a sequel would come.  As 'The Incredibles 2' opens, the film resumes where it left off in the first film.
The Incredibles follows a family of superheroes who are forced to live a quiet, suburban life while hiding their superpowers.  Mr.Incredible's desire to help people draws his whole family to fight Syndrome who planned to wipe out all superheroes with a killer robot.
 The film begins with the Incredibles fighting the Underminer(a killer robot). Still hiding their powers, Elastigirl fights crimes and campaigns for the "supers" to return while Mr.Incredible stays at home and takes care of their children. Mr. Incredible discovers Jack-Jack's secret powers. The Incredibles and their ally Frozone soon find that they must battle with a new villain, the Screenslaver.
This sequel is bringing much enthusiasm, and the trailer just came out. It ended with Frozone and his wife Honey stealing the spotlight as she stops her husband from fighting crime with her savage comebacks, such as : 
"Where you going ASAP? You better be back ASAP!". 
We just have to wait until June 15, 2018 to watch this action-packed film. 
About the Writer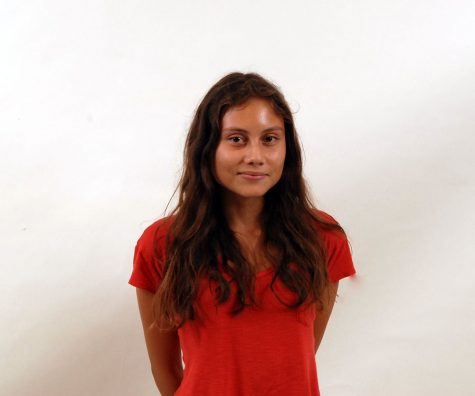 Isabella Yzusqui, Contributor




Isabella is a young journalist who is very passionate towards animals and getting to know people better. She loves helping people who...