Cargo Plane Crash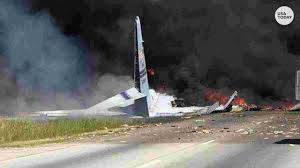 Hang on for a minute...we're trying to find some more stories you might like.
A cargo plane carrying 9 passengers went down on May 2, 2018 on a Georgia highway, killing everyone on board. The plane banked left before nosediving and spiraling into the ground.
A surveillance camera from a nearby business captured a video as it plunged to the ground and a big ball of fire rose up into the sky just seconds after impact. The type of aircraft was a C-130 Cargo plane which was about to go into retirement. There is an investigation going on for how the plane went down.
About the Writer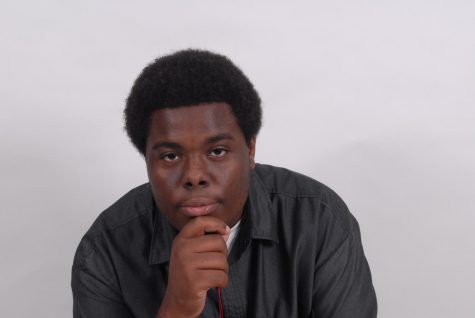 Rooney Martin, Contributor
Rooney Martin is a sophomore currently attending South Broward High School. One thing that intrigues Martin about journalism is photography. Although he didn't sign up for this class he was very excited to have it again. Martin is extremely passionate about traveling. He's traveled to Los Angeles, Las Vegas, and many other cool places. When it comes to school, his worst subject is math and science is his best subject.
On his free time, Martin would rather do something else besides reading. When he's not in school, he loves to travel. He is not very interested in any of the sports or clubs that South Broward has to offer, so he will not be joining any team or group anytime soon. Martin does not look up to anyone so he has no role models. He considers himself more of a cat, which makes him more independent than others. At the moment, his greatest aspiration is to be able to finish high school.
A good trait Martin has is that he is very open minded. When it comes to music he will listen to anything, enjoying every music genre besides hardcore rock because of the yelling. His favorite movie is Oakland Raters and his favorite color is blue. If Martin could choose to meet anyone dead or alive he would love to meet Trippie Redd, a famous musician well-known for his good and catchy music.