If You Love Big Macs, They Don't Love You Back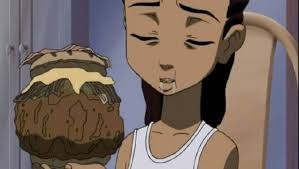 Hang on for a minute...we're trying to find some more stories you might like.
Should unhealthy foods be banned?
Diabetes kills more teenagers than gunshot wounds. There were 35,000 deaths in America caused by guns in a year and 79,535 deaths from diabetes in 2015, making it the 7th leading cause in death according in the U.S. to American diabetes association. 29 million people are diagnosed with diabetes today, there are still people who are undiagnosed according to the CDC. 
More and more, teenagers are eating fast food meals instead of healthy meals. I feel that teenagers don't have the right knowledge to eat healthier.  Some teenagers don't have the choice to eat healthy foods because their parents might control what they eat and they probably don't know where to find places that are more "Green" . However,  people like Michelle Obama are striving to improve the health of children but YOU must have the will to eat healthier.
Fast food taste good to a teenager. The advertising and the meals are aimed at young children, For example  Happy Meals that have toys and fun eye-catching interactive menus. They make them loyal customers.
They are cheap. Americans usually spend $4 to $7 dollars on a fast food meal. Fast food restaurant  are always giving you deals and/or usually have an dollar menu. Fast food places usually cluster in poor areas
People love fast food because they don't have to wait and they don't have to cook. It takes roughly 10 minutes to get a fast food meal , however it takes about 1 hours to make a home-cooked meal.
Fast food meals usually have more sodium than anything else. Meals usually contain a soft drink. Soft drinks can contain 40 grams of sugar and some drinks contain as much as 200 grams of sugar.So, you have to eat more fast food to feel full. You gain weight, you get diabetes. Then you can't eat it any more.
So, how can we change this downward spiral we are on .Learn how to cook. Sit down with your family. Or, if you don't like you family, then cook a meal together and eat it with your friends. Instead of going to McDonalds or Checkers you should go to places like Jasons Deli or Trader Joes because they have a healthier variety to choose from. Nowadays people are more conscious about what they eat.It shouldn't be that hard to say no to that juicy Big Mac with extra Mac sauce which is filled with diabetes. ( P.S. You can still eat fast food just, keep it on a limit.)
About the Writer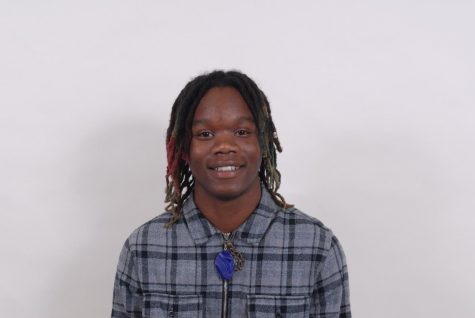 Frank Williams, Contributor
   Frank is in to journalism, he likes to do it because he want to learn how to Photoshop, and also because he loves photography. Frank isn't only...