Indonesia's Surprise Tsunami and Earthquake
Hang on for a minute...we're trying to find some more stories you might like.
Indonesia is facing difficulties with recovering from the surprise earthquake and tsunami that occurred around 2 weeks ago. The recovery is occuring slowy but surly, the most time comsuing being the cleanng up. To follow up the horrendous news, scientist are stating that this event can occur again.
Palu, Indonesia's Centural  Sualwesi province was damaged and had no other control of these two huge sister storms that came onto them. The magnitude of the earthquake was 7.5, and the tsunami waves were about 20 feet tall. They both took thousands of lives, thousands went missing, and even more injured.  
Survivors that were injured feel terrible pain and will have to face their injuries for years. The 74,000 people who lost their homes they will have to live in camps until they are able to recover their homes. 
With the increase of the natural disasters, there is the potential for even worse disasters. There is always a possibility that there could be another mix of disasters.

About the Writer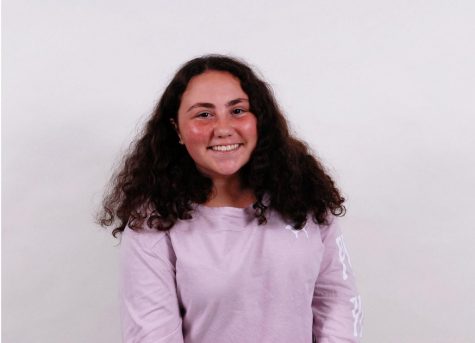 Sara Hertzberg, Contributor
Sara Hertzberg is a sophomore who likes dogs, spaghetti, and the movie Deadpool, in fact, she has a dog named Delta. She enjoys the writing aspect of journalism...