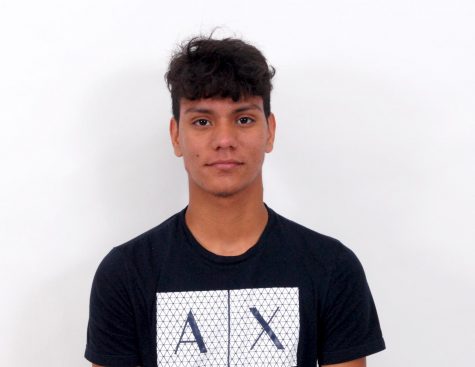 Alexis started boxing when he was at the age of six, and his dream one day is to become a professional boxer. His parents made him start boxing, at first he did not like it, but now it's his biggest passion. Every day after school he makes his way Flaco's Community Gym to train. Alexis said, "Boxing is my Life!"
He was very vocal about his opinion of his old school, saying that he isn't very fond of it and prefers South Broward way more. I asked him, Where is one place you will never be caught dead in? He replied with certainty saying "in jail." 
Alexis takes pride in being very independent and is portrayed as a very nice person who cares a lot about his family and friends. One of his worst fears in life would be to lose his family, "I love them" he said. Alexis is dedicated and works hard to make sure his family is proud of him. He wants to make sure he lives his life to the fullest and takes advantage of all his opportunity and uses his potentials to become the best person he can be.
Alexis Cardenas, Contributer
Dec 12, 2018

3 Great Whites Roaming the Florida Waters

(Story)

Oct 09, 2018

Multicultural Club/Latinos in Action and the Cultures of South Broward

(Media)