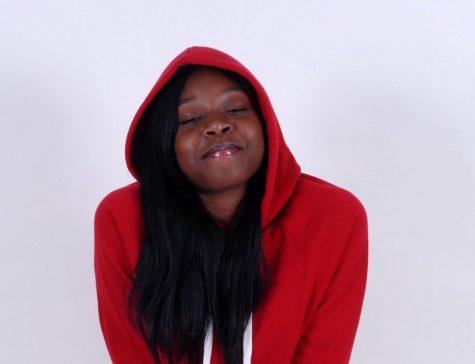 Meet Alisha Missick. She's a sophomore here at South Broward who's expecting to further her knowledge in photography here in journalism. Not only that, but she is hoping to participate in a lot more school activities than she did last year.
She's passionate about her schoolwork, and her greatest academic strength lies in reading. Although, she does not believe that school teaches the important things that students need to succeed in life.
Alisha is a more independent person, who enjoys dancing in her spare time. Her favorite kinds of music include the oldies, rap music and gospel music, though she isn't a big fan of opera. She is currently a huge of fan of the rap star, Cardi B.
Three places she would love to visit are Hawai'i, Paris, and Atlanta. Her favorite sports team is the Heat, and her favorite books are the Bluford Series, because she can relate to the book's message. And if Alisha could have one superpower, it'd be mind reading- to be able to differentiate the fake from the real.
Alisha Missick, Contributor
Mar 14, 2019

The Worst Valentine's Day

(Story)

Dec 06, 2018
Nov 13, 2018
Oct 11, 2018
May 03, 2018

Senior Superlatives 2018

(Story)

Mar 19, 2018
Feb 15, 2018

The Flying Tomato

(Story)

Nov 14, 2017

Undressed and Exposed

(Story)