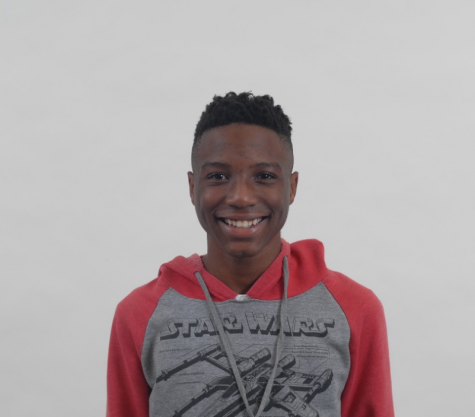 Deondre Greene is in the 9th grade and likes photography. In ten years Deondre wants to run 
track in the Olympics. Three places he would like to visit are California, Hawaii, and Dubai. His greatest strength academically is math and his greatest weakness academically is reading. 
He doesn't work because his parents pay for everything he needs and he's still in high-
school. Deondre is passionate about taking pictures and running track. He also likes zebras,
the color green, and his favorite plant is tulips.
Deondre Greene, Contributer
Mar 22, 2018

Marine Outboard Class

(Story)

Mar 22, 2018

Shoes of South Broward

(Story)

Jan 12, 2018

Winter Season Events

(Story)