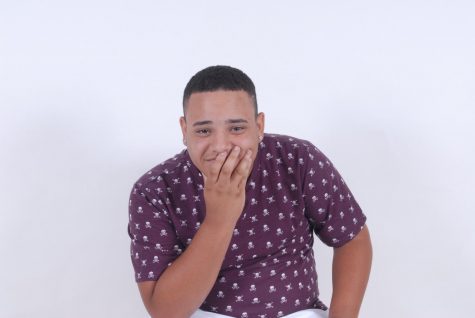 Eric Resto is a sophomore at South Broward High School. He moved to South Florida four years ago from New Jersey. He is an active member of the chess club and baseball team here at South Broward High. Eric's greatest passion is playing baseball. He has been playing since he was four years old. Freshmen year, he started in right field for the Bulldogs baseball team, and he intends to play for the school team this year as well. In 2010, he played in the little league world series.
If he could be any person for a day, he would choose a professional baseball player to see how it feels to live a day in their life. His favorite movies are both famous baseball movies, 42 and The Sandlot.
He hopes to pursue a career on a professional team, but if that doesn't work out he would like to join the military, following the footsteps of his grandfather, aunt, and uncle.
Eric Resto, Contributer