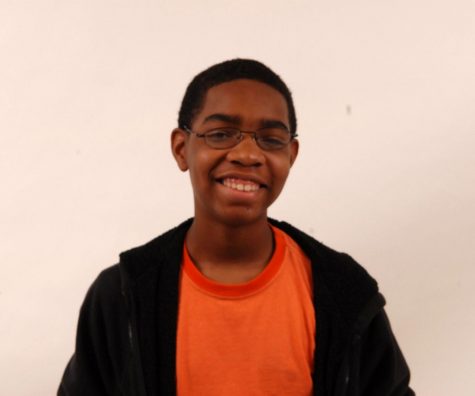 Liam Waite is a freshman at South Broward High School. He joined the bulldog staff because he's intrigued by investigative journalism.
Liam is passionate about marine toxicology and is working towards getting accepted to a top notch school.
One of Liam's academic strengths is science and his weakness is math because he says the learning process is confusing.
Liam is being a presented staff as a valued contributor to the school News Paper.
Liam Waite, Contributor
May 04, 2018

Bullying at South Broward High School

(Story)

May 04, 2018

Surf Rider Club Makes It to South Broward

(Story)

May 03, 2018

Senior Superlatives 2018

(Story/Media)

Mar 19, 2018

Should Schools Arm Its Teachers?

(Story)

Apr 09, 2018

Students at SBHS Share Thoughts on Protests and Gun Control

(Story/Media)

Mar 03, 2018
Feb 21, 2018

Softball Season on the Horizon

(Story)

Dec 05, 2017

South Broward Takes a Trip to the RSMAS

(Story/Media)

Dec 04, 2017

The Candy Cane Parade

(Story/Media)

Nov 27, 2017

Harvest Drive: An Occasion to Support Our Community

(Story/Media)