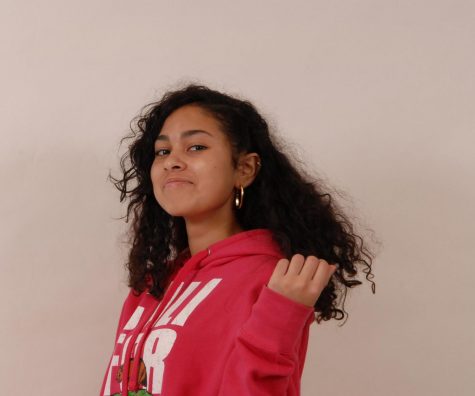 Luz Cruz is a junior at South Broward High School. She likes to hang out with her friends and do Martial Arts. Writing, photography, and web design are all things that interest Luz about journalism. Although she was just placed in this class, Luz is passionate about learning new things, which is a good fit for her.
Academically, her personal strengths are English and writing, while her personal weakness is math.
The sport she likes to play most is volleyball. When she's not doing that after school, she's hanging out with her friends, listening to pop or R&B music, or on social media. She considers herself a cat because she thinks she's more independent and can do things for herself.
Her main fear is the fear of dying, but her dreams are to be successful in life and do good things.
Luz Cruz, Contributer