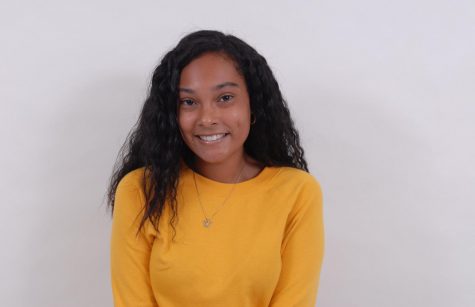 Valerie Mejia is a 16 year old  junior at South Broward High School.
 She's in our South Broward Marching Band and plays the clarinet.
 She loves Disney movies, science and writing.  She is a very shy person and not very sociable.  She hopes to be very successful and to become a Marine biologist when she's older.
Valerie adores red pandas, and when shes not in school she listens to music, watches Netflix and does her homework. Valerie is not working yet. Her favorite shows are Riverdale, Stranger Things and The get Down.
Three places she would like to visit are Tokyo, Fiji and Hawaii. Her fears are being forgotten and unsuccessful. Her role models are her dad and her teacher, Mr.Pittma.
If she could change something about herself, she would like to stop being lazy and to stop procrastinating. Even though she shy, once you get to know her shes very sweet and kind.

Valerie Mejia, Contributor
Apr 17, 2019

The Phone Addiction Epidemic

(Story)

Dec 05, 2018

63rd Annual Candy Cane Parade Kicks Off this Saturday

(Story)

Oct 25, 2018