Reassignment of Four MSD Staffers is Not Going to Fix Anything
The Marjory Stoneman Douglas Fallout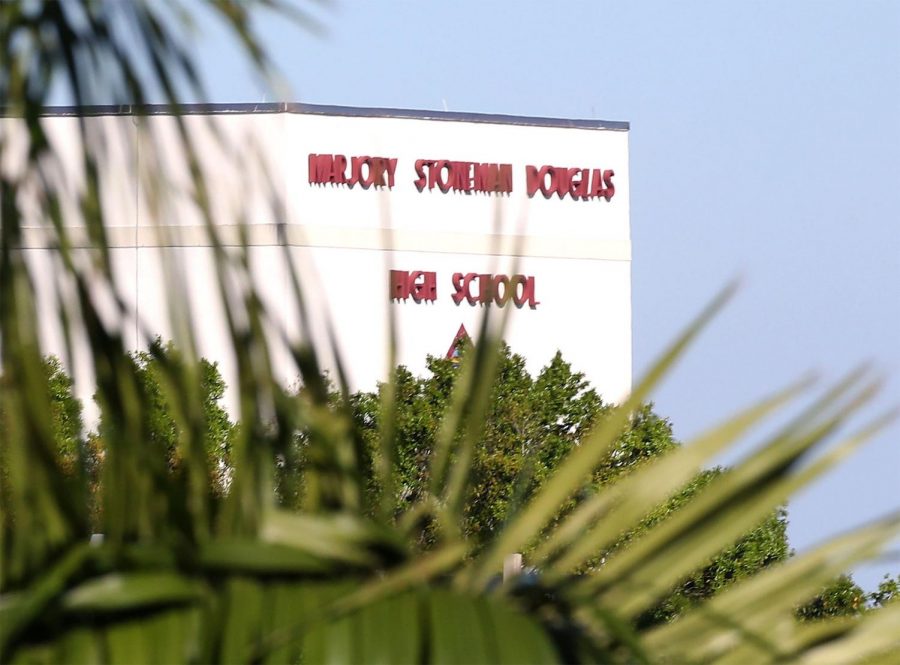 Loading ...
Parkland, Florida —- The nightmare on February 14th still captivates the country as one of the deadliest school shootings in recent American history and the Broward County School System still can't seem to recover.
On November 26th, Broward County's School Superintendent Robert Runcie announced that four Marjory Stoneman Douglas staffers including three administrators and one head of security had been reassigned with pay to other locations in the school system. The changes to the MSD staff came after a long and misinformed investigation into the actions of the staff on that fateful day. Among the reassigned were administrators Denise Reed, Winfred Porter Junior, and Jeff Morford and the actions taken by BCPS is just an attempt to take pressure off the burdened shoulders of Superintendent Runcie. The administrators accused have now filed lawsuits against the school system and the whole mess is spiraling dangerously out of control.
The reassignment of the four MSD staffers is not going to fix anything in the school system. After promising an honest assessment of what led to the shooting, the district instead hired a consultant whose primary goal, according to school records, was preparing a legal defense. Then the district kept most of those findings from the public. For months, Broward schools delayed or withheld records, refused to publicly assess the role of employees and spread misinformation. New information proves that the school district knew far more than it's saying about a disturbed former student obsessed with death and guns who mowed down staff and students with an assault rifle on Valentine's Day. Runcie has professed openness from the beginning, but reporters and families of dead children have been denied information time and time again.
"We cannot undo the heartbreak this attack has caused in the community, but we can try to understand the conditions that led to such acts in hopes of avoiding them in the future." Robert Runcie said in a statement. "An independent, comprehensive assessment would be done with transparency and a sense of urgency."
Broward County has fallen short of its goal by a significant amount and now has tried to shift the blame to innocent assistant principals who could have done little to prevent or stop the tragedy. The association representing Broward principals and assistant principals is suing the Broward School District to reinstate three Marjory Stoneman Douglas assistant principals who were re-assigned Monday. They believe they were not wrong for their actions on that fateful Valentine's Day and want to be reinstated immediately. Many MSD students and parents are very angry with Runcie's decision and blame him for trying to pull the school apart more rather than bring it closer.
South Broward High School's very own Mr. Saunders has been assigned to Marjory Stoneman Douglas High School to fill the position of the reassigned principals who were wrongly vacated from their spot. Many SBHS students had mixed opinions about Mr. Saunders and his role at SBHS. One outspoken student, Senior Melissa Alvarez wishes that Mr. Saunders should've left in her Freshman year rather than her Senior year. Mr. Saunders has been a building block at SBHS and his leave has been felt on school campus
As the heated debate rolls on in Broward County students opinions differ on the subject. The Broward County Public School System better get their act together before school shootings become a commonality in Broward County.
About the Writer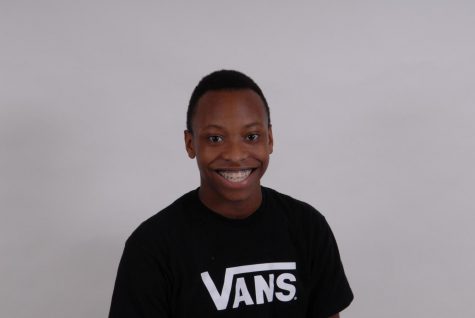 Ethan Lacouty, Editor
Ethan Lacouty is a 15-year-old sophomore at South Broward High School, and it is his second year with the Bulldog Bark. Ethan enjoys journalism because...