Pull up to Freestyle Fridays
Hang on for a minute...we're trying to find some more stories you might like.
Nu Legend. Chyna. Zae. Sound like famous rappers? Well, not quite. But they're getting there, and you can get a chance to catch a possible rising star.
During A & B lunch a heated battle between teacher and student leads to an thrilling end, but that's just a portion of what happens during Freestyle Friday. Even the principal got in on the action and dropped a couple of rhymes of her own.
Each person that raps has their own personal style and rap upon different topics. Each artist has the potential to become an Mega-star. However, this is just a stepping stone to their stardom. Many of these rappers have music out on other platforms like Soundcloud, Youtube, Audiomack, etc. In this clip Nigel (Nu Legend) is trying to prove to Mr. G that he is ready to become the king of South Broward rap.
About the Contributor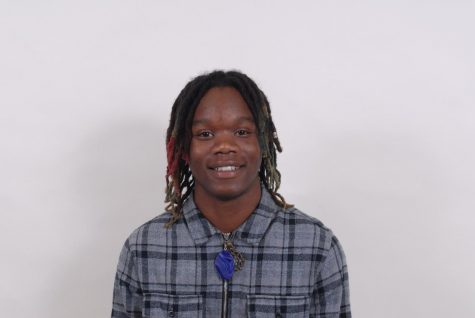 Frank Williams, Contributor
   Frank is in to journalism, he likes to do it because he want to learn how to Photoshop, and also because he loves photography. Frank isn't only...