Boys Volleyball Smash into Districts
In a hair raising shut-out, the power house SBHS Boys Volleyball team sealed the deal and beat McArthur High School 3-0 on April 16, ensuring them a spot against Chaminade Madonna College Preparatory in the district finals. They are currently number one in the district.
The team finished their season with 16 wins, and 9 losses, crushing teams such as Cypress Bay 2-0, McArthur 3-0 and Hallandale High School 3-0.
The game started with a long tug of war, both teams fighting for power. After the first quarter, bulldogs began to dominate with a score of 25-12 and it was smooth sailing from there on out. Second quarter and third were less eventful as South Broward won on a land slide with scores such as 25-19 and 25-17
Star players Grayson Stout and Alex Aviles were standouts in helping the team make it so far on their road to states.
"One of my favorite things about volleyball is the the opportunities it can give me," said Aviles, who has been playing for five years now.
If the team wins at districts it'll push them to regionals, where they get the chance to make it to states. In the states competition, they would go against the best volleyball teams Florida has to offer. The bulldogs have made it to states for the past two years in a row and have been districts champs for three years.
The heart and soul of the team lies with Leo Jimenez who is also a Marine Science teacher here at South Broward. Coach Jimenez has been coaching volleyball for 15 years, and has been at South Broward since 2004. He has even gone on to win Sun Sentinel and Miami Herald Coach of the year four times.
However with 6 graduating seniors from last years team, it was a struggle in the beginning to get everyone on a equal playing field but Jimenez recalls doing well with teaching the current seniors and underclassmen.
"This year we were struggling in the beginning but it has actually worked really good with our seniors," said Jimenez.
"So far we are number one in the district and hopefully will go on to win the district competition."
One of this year's new players, freshman Colton Bueter, has been playing for two years and is feeling excited for his first district game.
"It's a lot of learning and frustration once you arrive here, its very scary I have to admit, you have to quickly adapt and find a group but once you do they'll honestly turn into your brothers," said Bueter.
He hopes to make districts and play states for the upcoming four years of his high school career.
Another young star on the rise is freshmen Jonathan Hardaway, he has been playing since 7th grade at Beachside Montessori.
"I feel like they're all my brothers, I could honestly go to any of them for support," said Hardaway. "They are always there for me and I feel as I made a family."
About the Contributors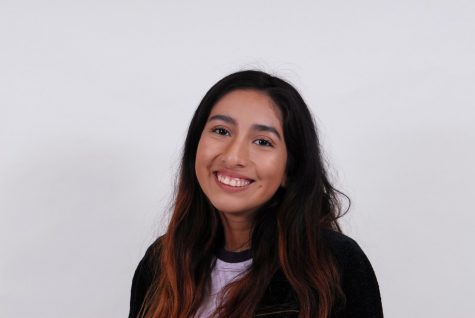 Valery Lenti-Navarro, Editor
Valery Lenti-Navarro is a 17 year old senior at South Broward, and she aspires to one day become a human rights lawyer and run for public office. She spent...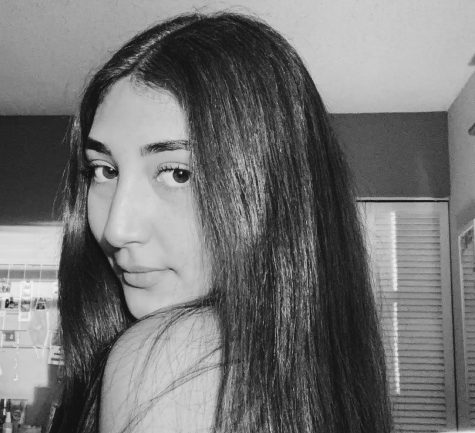 Renata Hernandez, Editor in Chief
Renata Hernandez is a 17-year old senior at South Broward High School. The aspect of journalism interests her the most is photography , it's also why she...