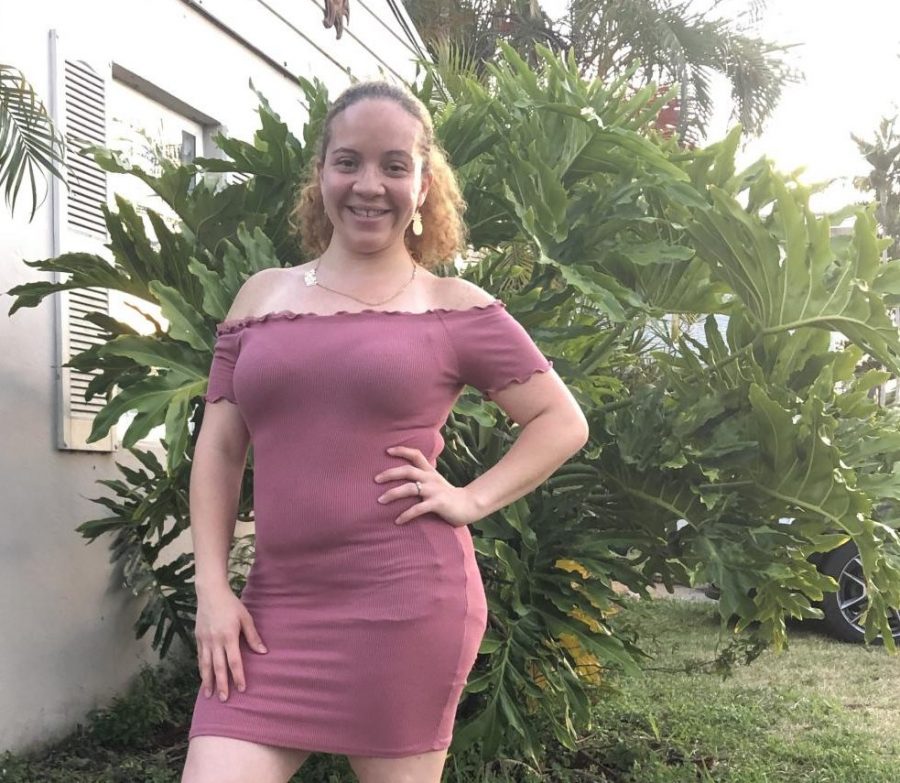 Michelle Medina, Director of First Impressions/Wellness Coach
Michelle Medina is a 29-year-old mother of three toddlers, who has a passion for health and wellness.
Currently, she works as a front desk receptionist at an OB/GYN's office. She also works part-time as a Herbalife Wellness Coach. She helps people all around the world get fit and teaches them self love in the process.
Medina says if she could be anyone else for a day, she'd be the founder of Herbalife Nutrition, Mark Hughes.
"He believed in his vision and created the world's best nutrition program," she said, "Whether you wanted to lose weight, gain energy, or lean muscle, his program made it happen. He became a multi-level marketer. He decided to do this to help his mother lose weight as she fought obesity."
Medina's greatest fear is failing as a parent. She says that growing up, I didn't get to learn what it was to have a loving family.
"I felt that my parents didn't go above and beyond for me. They were too caught up in what they were going through rather than teaching and loving their kids," said Medina.
She credits her stepmother with showing her what a loving family was.
"At this point, my dad really didn't show much affection but he learned to show 'some care.'," said Medina.
She says as a mother of three, she learned it may not have been easy for them.
"Now, I just continue to teach myself through all of that pain and memories. I do not allow my past to be my present," Medina said.
She loves all sorts of music including R & B, Bachata, and Reggaeton, believing it to be freeing and a way of expression.
"You can tell the type of person someone is by the music they listen to," said the mother of three, "It helps with emotions, whether it's to express your current mood or the mood you want to get into,"
She thinks life without music would be so depressing. One of her favorite quotes is by R&B singer Aaliyah: "You have to love what you do to want to do it everyday."
"This quote is my reminder that we shouldn't settle for less just because it's easier," said Medina, "It reminds me, we must work hard to live our dreams, not anyone else's dream."